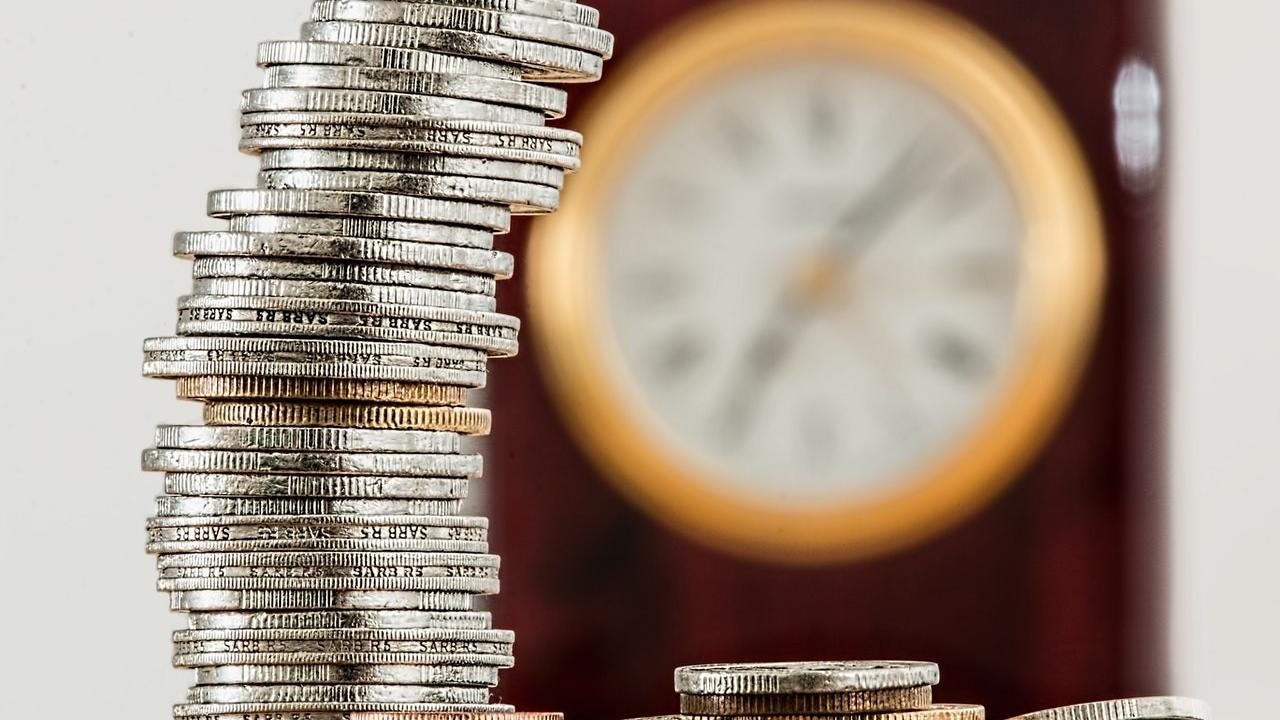 Are you looking to start a new venture or career in 2021? Consider starting a podcast.
Podcasts are growing year by year and now is the time to create one if you haven't yet. If this idea sounds like a possibility, and if you want to build an audience for your business there are various means to monetize a podcast effectively.
We say jump on the podcast bandwagon and start creating a successful podcast in 2021 for your future.
‍
Big Growth Numbers
According to experts and various websites, the podcasting arena has grown significantly and in 2018, the Apple Worldwide Developers Conference reported it hosted 550,000 active podcasts, comprising 18.5 million episodes.
In 2020 that number grew to over 750,000 active podcasts, and 30 million episodes.
Yes, all indicators show podcasts are growing in popularity and at record speed.
But don't worry you haven't missed your opportunity to be part of the growing podcast trend.
However, before you start there are some things you need to know about podcasting.
‍
Who Listens?
Podcast listeners are more likely to be young, well educated, and social media savvy compared to the early days of podcasting. These are the type of folks who like participating in online courses and learning about new experiences.
What does this mean for you? You should be thinking and exploring how to create a podcast people can learn and take something away after listening.
‍
Repurpose Online Classes for Podcasts
A good way to begin thinking about doing a podcast is to repurpose what you might already have in terms of content vis a vis a website, blog, etc.
For example, if you already have audio or video courses you are doing, you can turn these into podcast episodes. Also, turn podcasts into written content, distributing the same lessons or information across several channels.
Of course, it pays to think of everything you do as a production event and make sure continue to be creative with how you repurpose content.
Also, use notes to encourage mailing list signups, and turn them into weekly or monthly blog posts and/or newsletters.
Think about different audiences and how you can rework your content to appeal to listeners working out at a fitness center as well as those relaxing at home.
‍
Podcasting on a Budget
Because you can generate podcast episodes using existing content, podcasts are inexpensive to create and produce. Experiment with the format without spending lots of money or a lot of time. Use smartphone mics to record your first episode.
‍
Promote Through Podcasting
Podcasts are an excellent way to build confidence in what you are discussing and can help as you become an expert in your area.
Try interviewing other professionals in this subject matter for your show, review products, host phone-ins, or whatever else you need to get listeners to tune in.
A good way to move forward with launching a podcast is to think of it as your radio show.
‍
Getting an Audience
A successful podcast will bring a steady supply of new content to attract visitors and audience engagement to your website, too. If you invite guest speakers or interview subjects to be on the show, you can also connect with their listeners and use their social outreach to publicize your podcast.
‍
Earn Revenue from Podcasting
The main value of a podcast is that it can generate revenue like video content. For example, go ahead and try to run ads to bring in revenue. Many of the podcasting platforms offer options for bringing in ads into your podcast but for most, you need to get a certain number of monthly downloads to qualify.
Another idea to get value from a podcast is to hunt for sponsors who are interested in reaching people in whatever area you are trying to attract. Remember you don't have to have a large audience to pursue this option. Sponsors are interested in the quality of your audience rather than the number of listeners.
Another option to try and gain revenue is to charge or solicit donations for your podcast content. It is said most major podcast platforms will offer options for selling subscriptions. Or you can solicit donations or ongoing support from fans through various sites such as Patreon.
‍Just Do It
If you haven't thought seriously about podcasting perhaps 2021 is a good time to start and make some money. It can be a promotional vessel for your other products like website, blogs, etc., and you may gain more revenue as a result.
‍