The Pandemic Has Changed Business. Business Needs to Survive First.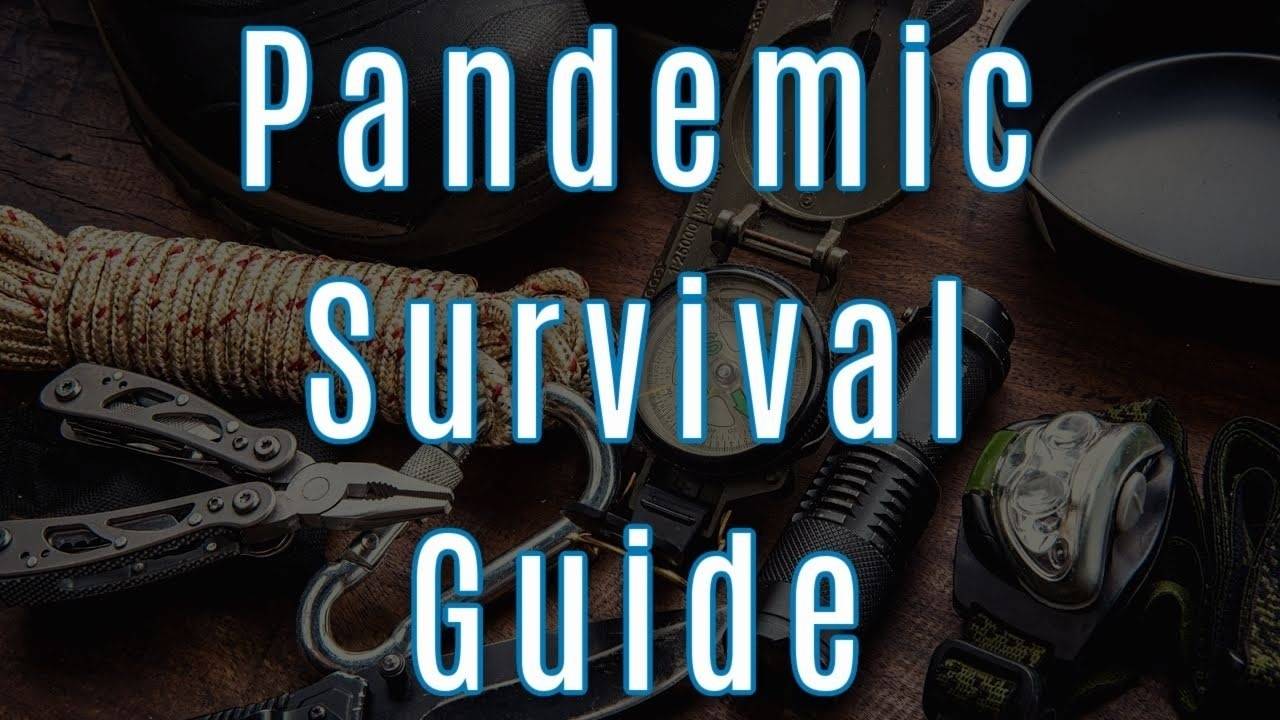 We're halfway through the year, but the COVID-19 crisis is still very real and a very real threat to small businesses. With restrictions tightening again, many small businesses may be forced to shutter their doors or at least shift their operations to adhere to state rules. This means added stress for business owners that are already under an immense amount of pressure. If you're a business owner looking to relieve that stress, these FAQs and resources may help.
How Can I Manage My Staff Remotely?
With offices closed, many small businesses are relying on remote work arrangements to stay afloat during the pandemic.
How Can I Stay Connected to My Customers?
This is another question on the minds of small business owners, especially when their businesses are currently closed.
How Can I Stay Open When My Business is Closed?
If state restrictions require your doors to stay closed, you can still keep your business running. You just need to innovate your operations and change the way you do business:
No one is certain when or how this pandemic will finally come to an end. Until that day comes, your best bet is to find ways to take your business online and to use any extra time to make needed improvements and changes. That way you can survive while the pandemic is ongoing and thrive when it ends.
"By Elena Stewart from elenastewart.com".
‍