Fast, Fun Facts About Instagram To Sway You To Jump On Board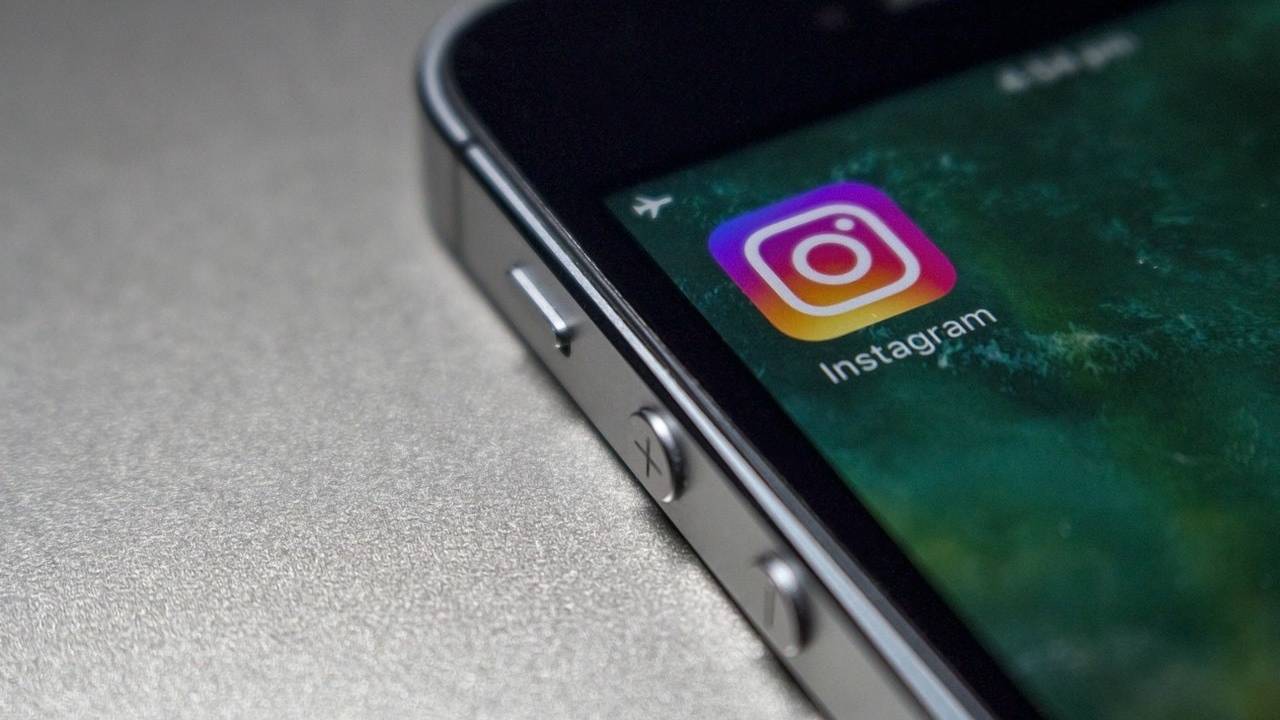 Instagram has only been around since 2019 but it has quickly become one of the most popular social media platforms around. It is a top choice for those aged 34-35 as well as for those who want to make money relatively fast if done right.
Did you know Instagram is the 6th most popular social network worldwide?
So, if you have an Instagram account(s) already good for you. If you do not check out some of these fast, fun, and helpful stats that might just sway you to start an Instagram profile sooner rather than later.
Since its inception, the social media platform has become much more than a place where people simply share their favorite photos.
As of January 2020, the site reportedly attracted 1 billion active users and around 500 million of those are daily users and the number continues to grow.
For those contemplating on joining Instagram for fun or to start a business and perhaps become an influencer yourself, enjoy these stats.
Rising In Popularity
Instagram has witnessed quite a jump since June 2013. Back then it had 130 million monthly active users.
The social platform still lets users share and edit photos and videos and is only outpaced by Facebook and YouTube who both have more daily active users.
No longer a teen thing, Instagram is used far and wide by all generations from Baby Boomers to GenY and Z.
Got Hashtags?
While hashtags might have seemed like a gimmick when they first arrived on the scene in 2007 by Twitter, they are widely used today on Instagram. The latest Instagram statistics show that an average Instagram post contains as many as 10.7 hashtags according to HubSpot, 2020.
Oberlo.com cites hashtags #photography, #instagood, #fashion, and #art make up the next four most popular Instagram hashtags.
Young People Use It Most
While everyone seems to be on Instagram it still is mostly used by the younger set. For instance, 71% of the billion monthly active users on the Instagram app are under the age of 35, according to Statista, 2019.
The statistic is for the distribution of Instagram users globally as of January 2019. The most popular age is users between 25-34, followed by those between 18-24.
Passing The Day On Instagram
Instagram is also a place where people are spending a lot of time just like they do on Facebook.
For instance, a report on Recode in 2018 states Android users are dedicating almost as much time to Instagram as they do on Facebook. In June 2018 Facebook users' spent an average of 58 minutes per day on the platform compared to Instagram users' 53 minutes per day

This is good overall because the more time spent on Instagram, the more advertisements they see, and this is all the better for people to see your brand.
Businesses Are Using Instagram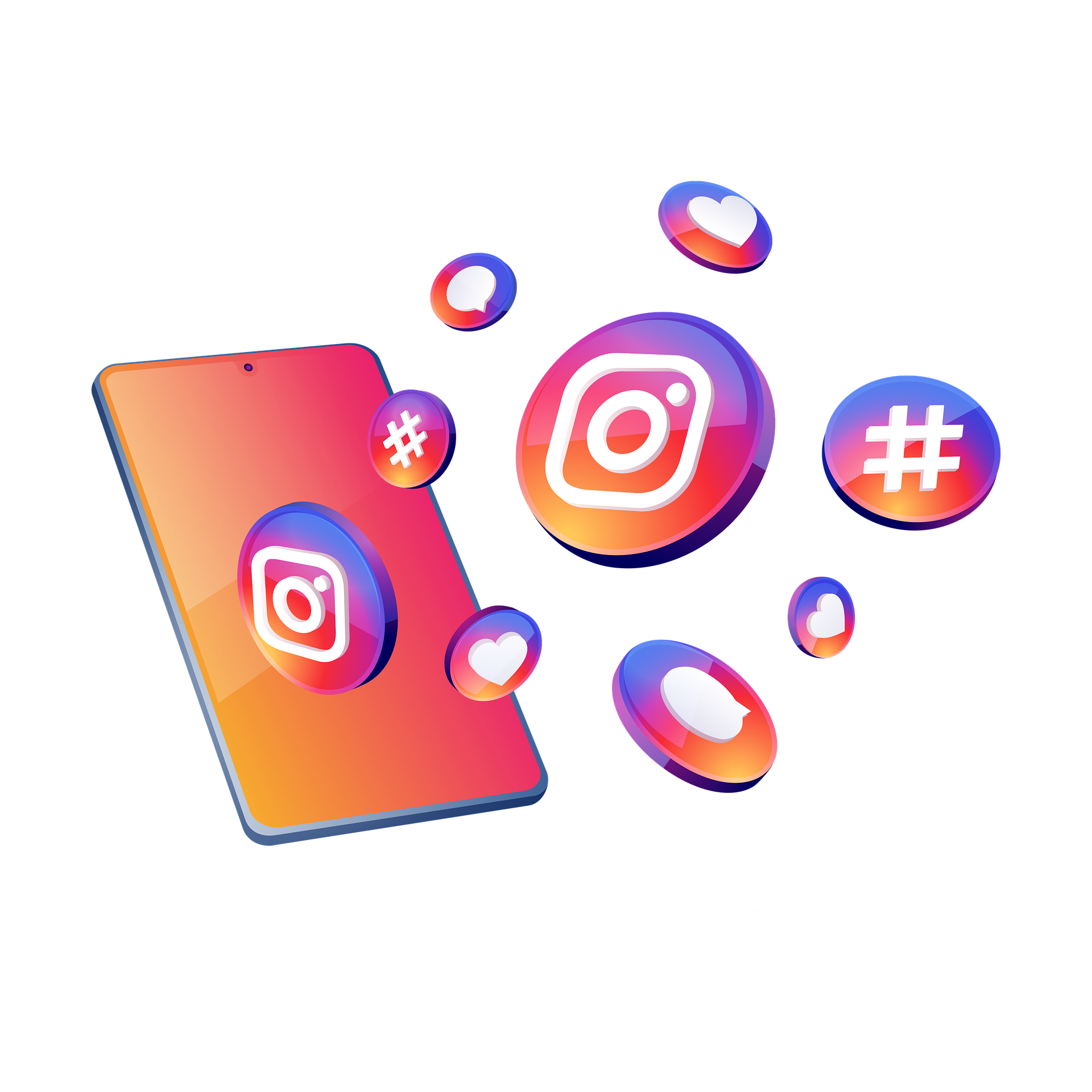 With Instagram becoming increasingly popular, an estimated 71% of US businesses claim that they use Instagram for business according to Mention in 2018. The same study also reveals that 7 out of 10 hashtags on Instagram are branded.
According to Instagram, 25 million + businesses were on the platform on January 25, 2020.
Also, more than 80% of businesses believe Instagram engagement is the most important metric.
Businesses, in general, have a great opportunity when using Instagram for social media marketing. Not only is there a huge market, but there is an interested audience to be reached without spending loads of cash.
If you're looking for tips and ideas for how your brand can advertise on Instagram, here are some Instagram post ideas.
During August 2016 Instagram launched Instagram stories which are a feature on eh app that users take photos or videos which disappear after 24-hours. After launching the feature, people started sharing much more on Instagram. 500 million Instagram accounts use Instagram Stories every day, additionally, 1/3 of the most viewed IG stories are from businesses.

Speaking of businesses about 50% of Instagram users follow at least one business and this gives businesses a great opportunity to increase their reach through Instagram.
Whether you are a local brand or major businesses around the world, there is the potential to improve a brand by using Instagram.‍
Instagram Engagement Importance
As mentioned Instagram use is on the rise for brands and it increased by 29% between October 2017 and May 2018 according to Socialbakers, 2018. Bottom line: brands can generate more than 4x more interactions on Instagram compared to Facebook.

Over the years Instagram has become a strong and important marketing tool for businesses looking to grow followers and their brands. It may behoove you or business to start looking more seriously into Instagram if you have not done so already.
Here are some other interesting facts as compiled and posted on OmnicoreAgency.com:
Instagram Demographics:
‍