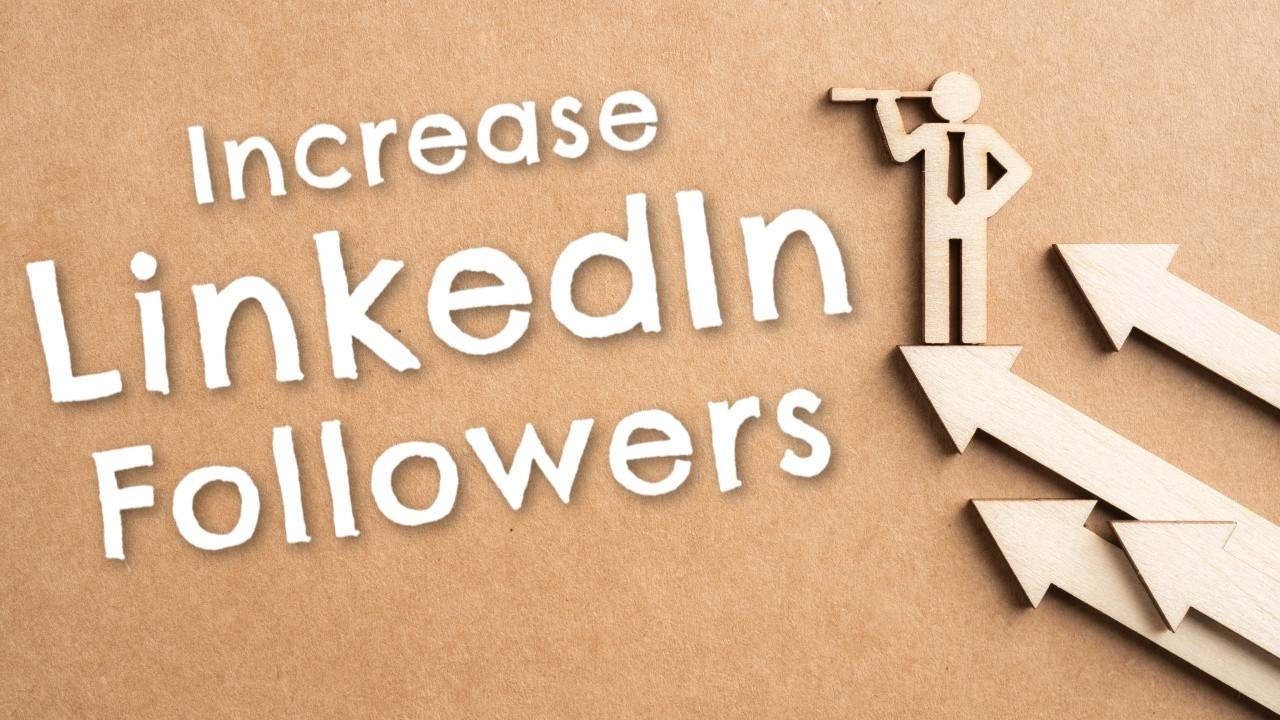 How to increase LinkedIn followers easily (With Steps)
With more than 650 Million active monthly users and 30 million corporations on its platform, Linkedin is the most powerful and effective platform for professionals. Linkedin has impacted millions of people and has given life-changing results to the majority of them.
For instance, an ad on Linkedin can help you virtually reach 12% of the world's population. There are hundreds of flabbergasting stats about Linkedin that I can share to stress its importance, but you're likely already aware of Linkedin's substantial hidden potential.
The benefits of Linkedin stems from its reach. In fact, you can achieve significant of your business goals from Linkedin alone.
In the beginning, Linkedin gained popularity as the best platform to find and apply for jobs. Linkedin has been among the market leaders of job websites for more than a decade. With developments taking place at the company and the influx of millions of working professionals, Linkedin paved the way for the professional social platform we know today.
Recently, Linkedin has welcomed numerous influencers who enjoy a vast following of working professionals. These influencers get many benefits from their immense followings and have successfully built their brands. The potential for growing a personal brand is infinite, and the pre-requisite to building a personal brand is the increasing number of followers.
In this article, I will list the most effective and easy ways to increase your followers on Linkedin. Implementing the steps listed in this post will help you to grow a good base of working professionals who will not only interact with your content but will also benefit you professionally, financially, and socially. There are numerous ways to cash in on all this following and grow it further, but that is another topic for another day.
Without any further ado, let's dig deep into the list and unravel all the secrets!
1. Optimize Your Linkedin Page/Profile For SEO
The Linkedin page/profile of a corporation or professional is just as important as a website. Linkedin pages are crawled by Google's bots and indexed just as a website. SEO has transformed the outlook of hundreds of companies worldwide and continues to do so.
There are two aspects to Linkedin SEO: Optimizing it for SEO within the Linkedin community and optimizing it for Google. Both these aspects have their importance and must be given due care. I will explain both of them in detail.
2. Keywords And Copywriting
What will you type in Linkedin's search bar if you are looking for a social media manager?
I'm sure it will be the same keyword, i.e., "social media manager" and people with this specific keyword in their profile will be listed by Linkedin according to their page's authority. The best strategy to gain followers on Linkedin is to target a particular niche and include keywords specific to it.
Copywriting will play a significant role, and you must make sure to write killer content at the beginning of your profile to hold the visitor's attention.
3. SEO For Google
Google is the undisputed leader of the Search Engine industry, and billions of people visit Google every month. Optimizing your page for keywords on Linkedin can help you reach the top position for a given keyword in Google, which can virtually change your life forever if it is the right one.
The first step of SEO is to look for low competition and high search keywords. There are various keyword research tools available for use including:
Google Keyword Planner
Ubersuggest
Ahrefs
These tools can help you find the perfect keywords to integrate. You have to make sure to include these in the beginning of your description on Linkedin. The keyword density must be between 1-2% according to the best practices. Integrating the target keywords and writing appropriate content will do the job and help you increase followers.
4. Actively Contribute To Linkedin Groups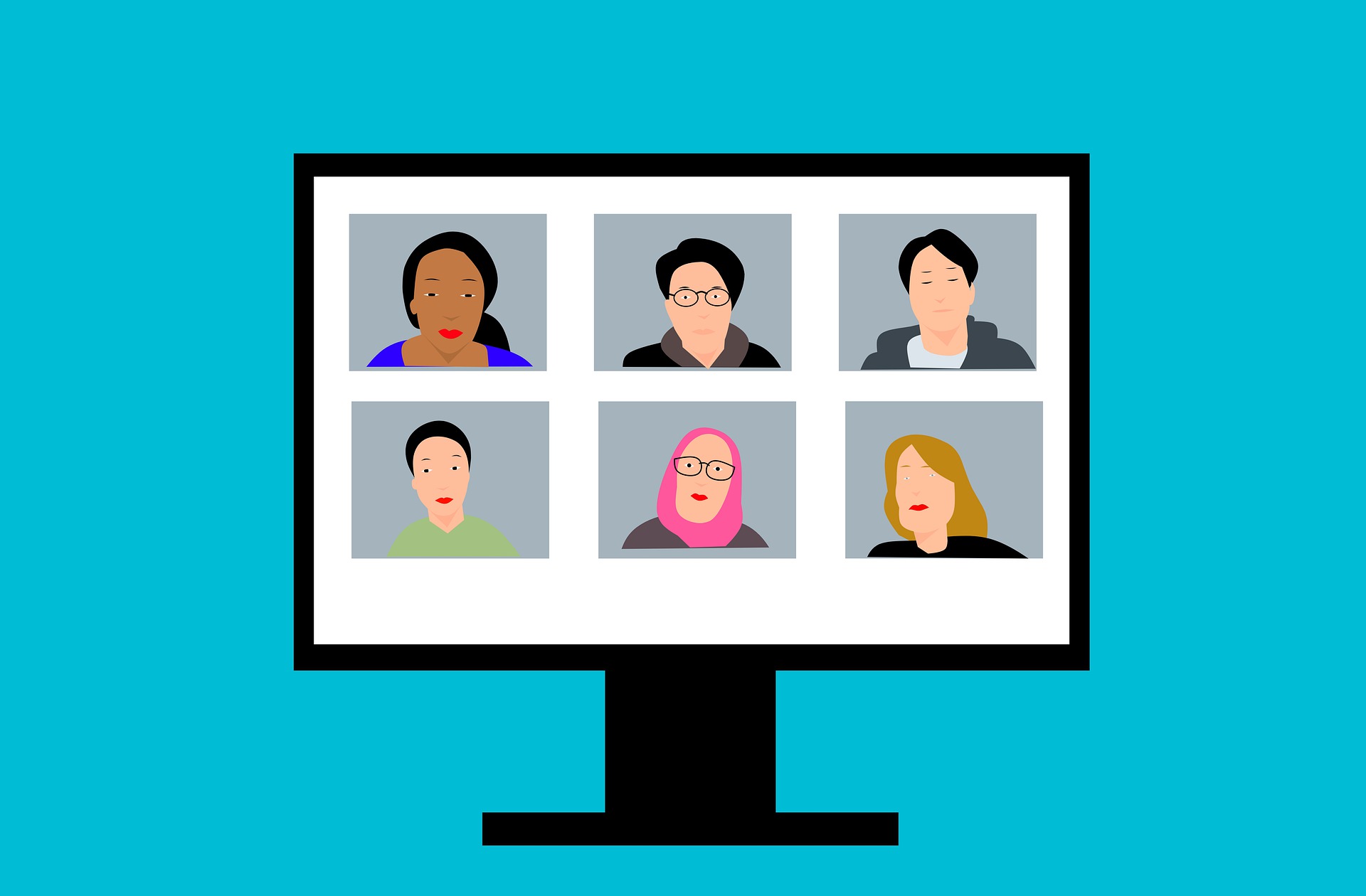 Contributing to Linkedin groups is a treasure hunt for followers. Linkedin groups contain active members of particular communities. They are like-minded people sharing similar interests and concerns. By actively sharing your views and providing value in the form of comments, this will encourage people to check your profile and ultimately follow you.
Another effective strategy is to form your groups on particular topics. You can make a group of a specific trending topic in your industry and begin by adding your employees or friends. Producing and sharing engaging content in the group will help you to grow. A substantial part of this group will convert as followers, thereby fulfilling your requirements.
5. Add Your Following Link To Your website
Converting your website visitors into Linkedin followers is another effective way of milking the website traffic. One of the most useful social share links on any website is that of Linkedin. Apart from adding the link, you must use a 'call to action' in every blog post with a statement encouraging readers to follow you on Linkedin to read more such content.
Building a substantial "Blog" section on your website should also be one of your priorities, as you can use the same traffic to get Linkedin followers.
6. Leverage The Power Of Linkedin's Publishing Platform
One of the most interesting features on LinkedIn is its publishing platform. Linkedin provides the option to share links from content within the platform only. Content is king, and producing quality content is the first and foremost step to growing your online presence.
You must regularly produce and share meaningful long-form content on the Linkedin publishing platform. Personal or company brand is all about quality content, and planning your content well in advance is necessary to have a pipeline of engaging content.
Linkedin will undoubtedly support you with their organic reach, which is on the rise, especially in the past year. I felt the power of the publishing platform after getting the initial thousand views. You will make numerous beneficial connections and build followers using this technique.