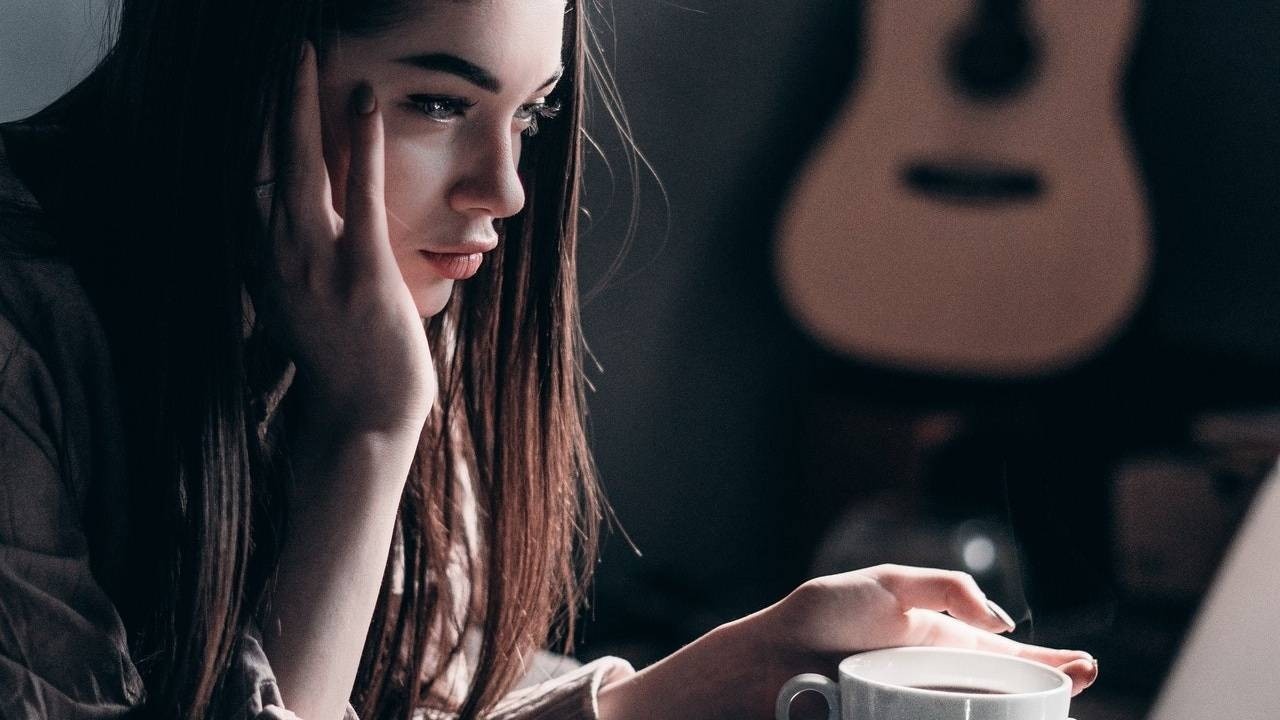 One of the best ways to bring your business online is with LinkedIn to help grow your brand and presence on Social Media and more.
‍
LinkedIn is great for connecting with business leaders, decision-makers, and high-income folks all under one platform.
Here are some easy ways to utilize LinkedIn for your business whether you are just starting out or already have a LinkedIn account.
‍
Networking Tool
LinkedIn as a networking tool can help you connect with people, build a strong profile.
You can also interact with others, connect with all kinds of business professionals, colleagues, and friends. It also enables you to reach out and make new contacts; there's no limit to who you can connect with.
For example, do you enjoy someone's blog and read it regularly? Why not connect via LinkedIn.
Or do you want to work for a special company you have been eyeing for a while? Begin connecting with professionals from that company via LinkedIn.
Maybe you have been searching for a new job or just want to generate leads? Make sure you accept all new LinkedIn connection requests.
It's also very important to keep your profile set to public and be ready to connect as you never know what new chances a LinkedIn network may generate.
‍
Build a Strong Personal Profile or Business Page
Because being part of LinkedIn is more about simply connecting with others make sure your profile and/or business page is top-notch, attractive, and makes viewers want to read it.
When preparing your profile write a clear, focused introduction that describes you or your business.
Use a professional headshot for your profile photo and a nice logo for your business page.
Fill out all applicable fields.
Attach media, including blog posts, white papers, videos, etc.
Create a profile offering readers a concise understanding of who you are, along with contact information, and send the visitor to your website.
‍
Interact with Other People's Content
LinkedIn is more than a publishing platform and to make it work for you it is key to interact with others and make strong connections if you want to reap the most rewards from LinkedIn's networking possibilities.
Besides sharing your content, make sure to comment on other people's content. Also, when posting your content, respond to comments.
Ask questions and entertain discussions for even more networking along with giving recommendations as well as asking for recommendations.
Do join in with LinkedIn groups that could aid in your business
‍
Generate Leads, Drive Conversions
Whether your business is B2B or B2C, you can prospect for leads and drive conversions on the LinkedIn platform.
Why should you? Well, LinkedIn users have buying power: 44% earn more than $75,000 in a year and if you want to sell a product, you'll find people who can buy on LinkedIn, according to one report.

You can also discover new clients via LinkedIn: 40 million LinkedIn users are in decision-making positions and have the authority to hire you, another report says.
Reports also suggest you can make strategic partnerships: 61 million LinkedIn users are considered senior-level influencers.
‍
Use LinkedIn to Find New Hires
LinkedIn offers upgraded or premium subscriptions that make it simple to find new talent or hires.
For example, with a Recruiter Lite plan, you can:
Post job openings.
Send 30 direct LinkedIn messages to the talent you're interested in.
Use advanced search options to find just who you want.
Sort and manage candidates.
Track candidates easily
Recruiter Lite is a good idea if you're starting to scale your business and haven't brought on board a hiring manager or HR department.
If you employ a hiring manager, Recruiter Lite is a useful tool to help vet candidates as well as save money on hiring an agency.
‍
Best of the Best
Whether you're looking to grow your network, manage an online reputation, attract valuable social traffic to your site, discover and grow leads, LinkedIn can be a useful tool for your business.
The only way you'll know if it is for you and beneficial to your business is to check it out and begin using it for many of your social media and networking needs.
‍