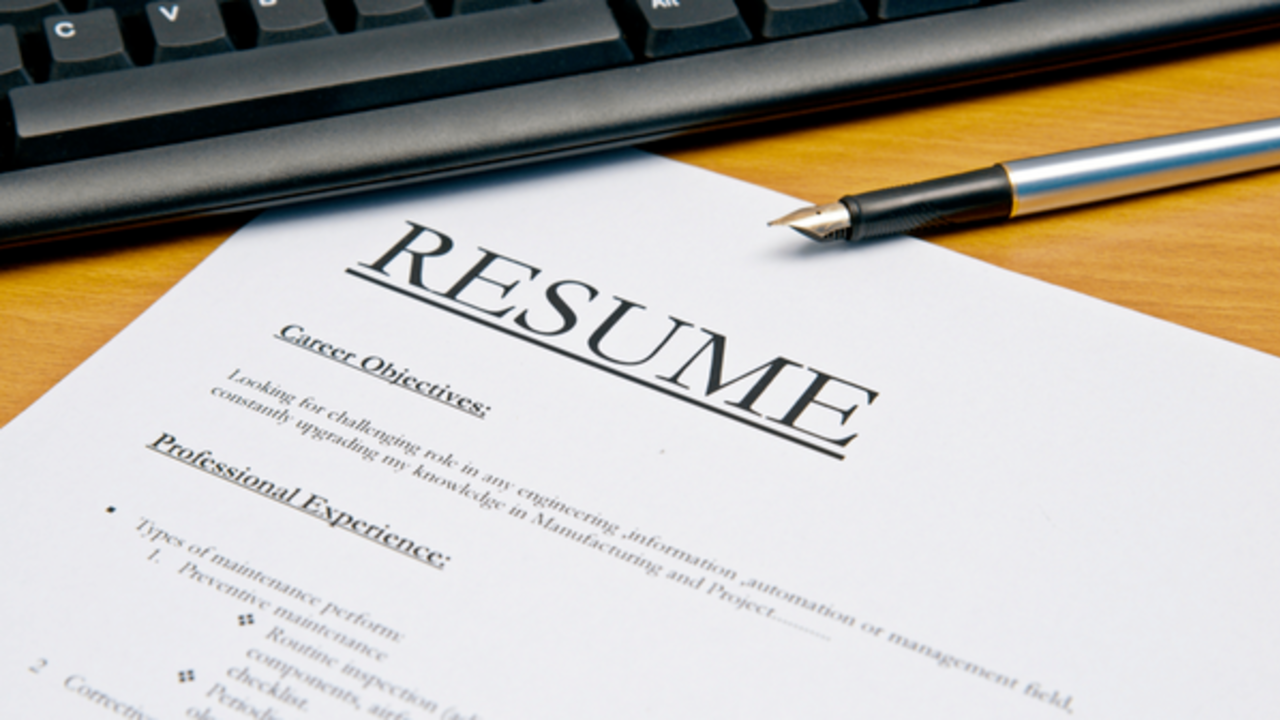 When it comes to a job hunt, Linkedin and Indeed are two of the world's biggest platforms. The pandemic has crippled several industries, leaving millions unemployed. So these two platforms are even more crucial for those eager to pivot into a new field or role. In the LinkedIn vs. Indeed debate, I'll cover each platform's pros and cons, so you'll get the best return on your investment of time.
What is Indeed?
Indeed is a job board that's been around since 2004. It boasts over 250 million worldwide visitors monthly and is easily one of the world's biggest job boards. Indeed is a powerful job search engine, allowing you to search, monitor, and apply for jobs with relative ease. You can create your own profile as an employer or job seeker so you can upload your jobs or resume, respectively. This allows for a smooth application process for roles that you're interested in.
Indeed pros and cons.
The platform has a massive job listing, as most companies worldwide trust the site and candidates' quality. Candidates can create resumes directly in the platform using the Resume Builder. From there, they can apply with just a few clicks from Job Alerts based on their preferences. Employers can post a job for free and pay for sponsored jobs, placing their roles in front of highly qualified candidates.
At its core, Indeed is a job posting website that also aggregates jobs from other sites. With Google Jobs, employers, and job seekers alike won't see the long-term benefits of Indeed. Employers sometimes struggle to find high-quality candidates due to the influx, which can be time-consuming and costly. Both employers and job seekers can pay to get their info at the top of the pile. But this may not be viable for job seekers. Overall if you're looking to land a job quickly, Indeed is a viable option.
Landing your job with Linkedin
Linkedin started as a social platform for professionals to connect and display their resumes. Since then, it's transformed into a full-fledged social media platform. However, it's job board has remained one of its core features. Now, more than 600 million people have profiles on LinkedIn, with several million interacting on the platform daily. Not only do you have access to this network, but the millions of jobs posted worldwide on Linkedin jobs.
LinkedIn pros and cons
If you click on the Linkedin Jobs tab, you'll see most of the features you expect from a job board. There's a search bar that you can further filter based on your preferences. You can also build a resume for faster applications, using the information from your Linkedin profile. While LinkedIn has significantly fewer jobs than Indeed, the jobs are more likely to be high-quality, high-income roles. Job seekers also have the advantage of connecting with recruiters and influencers in the company. When used right, you may have a bigger chance of getting your resume noticed.
On the other hand, Linkedin takes significant leg work to research, connect, and follow up. You can also set up reminders for jobs, but they won't come fast and furious like Indeed, which excels in sending you opportunities almost daily. Your profile is also tied to your resume. More than 85% of employers will come to LinkedIn to check out your profile anyway. If your profile is not optimized, you can lose out on opportunities even if your resume looks good.
Linkedin vs. Indeed for job seekers
Right now, connecting with the right people is critical for your job search. You can find decision-makers in the company you are applying for and connect immediately with a simple search. Establishing a rapport can land you that coveted interview with recruiters that are actively searching for talent. You also have the power of your network and LinkedIn Groups to connect you with recruiters. Your groupmates will be happy to advocate for you. This can be especially useful if you don't have 2nd or 3rd-degree connections with anyone in the industry.
Indeed gives you a larger pool, so it may seem you are getting more hits on Indeed vs. Linkedin. It's especially useful if you are a freelancer looking for multiple short-term remote jobs. LinkedIn also has some great resources in LinkedIn Learning, where you can properly prepare your resume, cover letter, and interviewing skills. Indeed lacks these additional resources, which could be vital for job seekers.
Final decision
If you need to land a job quickly, Indeed may work well. You have access to a wide range of job opportunities, even in a pandemic situation. Based on the number and aggregate jobs, some job postings may be duds, so don't hesitate to vet them closely.
On the other hand, if you're looking to land a specific position in a specific company, LinkedIn is your best bet. You can position yourself as the right candidate using content and connecting online.
You also have a direct line to recruiters so you can start building rapport, which can get you in the door faster.
You still have the job board and features of LinkedIn Jobs. In this delicate climate, it won't hurt to use both since you can always have a Plan B.
Which one works for you? If you need help with LinkedIn and how you can leverage the platform for your next job, business opportunities, or growth, connect on my email list. I also have courses and coaching available to take your Linkedin game to the next level.
‍