Podcast Transcripts: Why And How You Should Do It So People Read It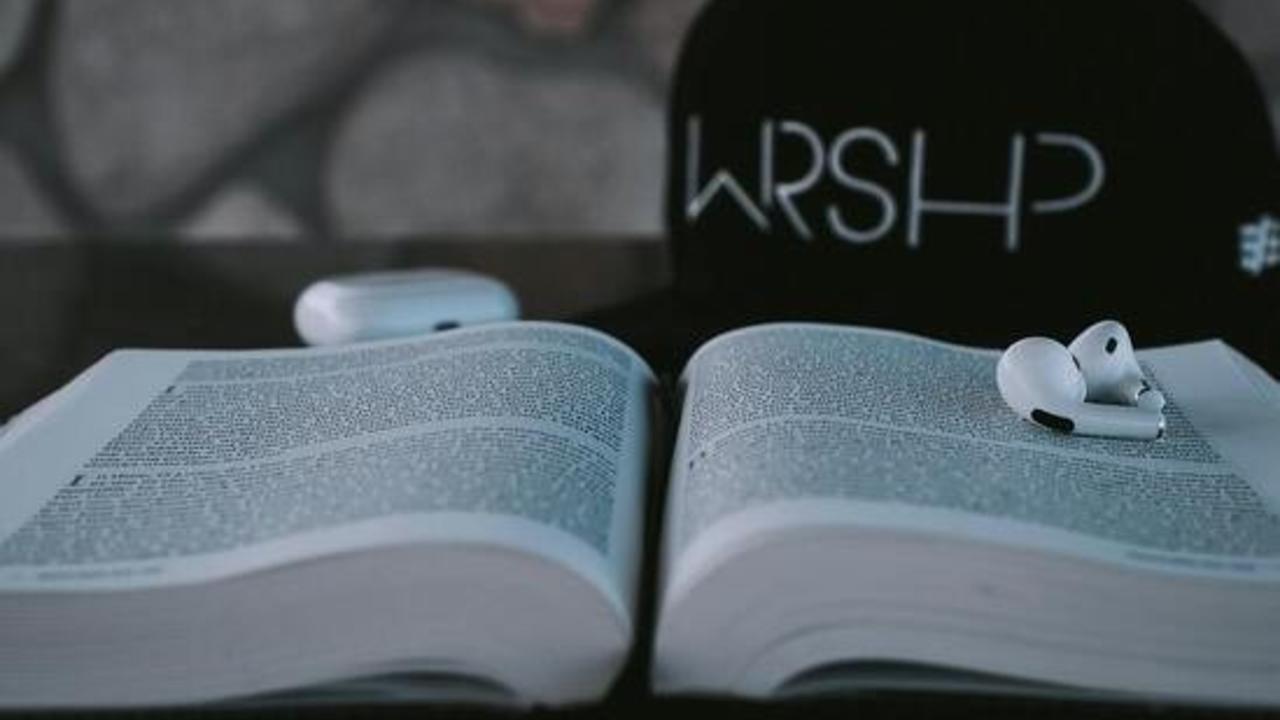 Podcasts continue to grow in popularity around the world. While there are over 500 million blogs, there are only 30 million active podcast episodes. The market continues to grow in listenership, so if you've been thinking about podcasting, now is the time. If you have been creating podcasts for a while, you should consider adding podcast transcripts to your arsenal. Transcripts may seem like a lot of work, but the benefits far outweigh the effort.
What are podcast transcripts?
In a courtroom, there's often a stenographer who transforms the proceedings into written form. Think of a podcast transcript the same way. It's an exact written account of the contents of the podcast. Podcast transcripts are uploaded on a podcast website or accompanying blog. Most podcasts don't opt for transcripts. But the ones that do have some amazing competitive advantages.
1. Get your podcast on Google
In 2019, Google rolled out an update that was very podcast friendly. It made podcasts indexable while indexing over 2 million existing episodes. These episodes can play directly from the search page. A podcast transcript can help you set on the Seach Engine Results Page (SERPS).
2. Find the right audience with SEO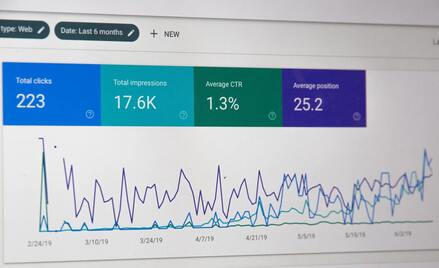 Just showing up on the SERPs is not enough. You want to make sure you are ranking for the keywords that are relevant to your podcast niche. That's where SEO comes into play. Podcasts are a great way to attract ad revenue and clients. By optimizing your transcripts for the right search terms, you can not only be indexed but end up on the first page. SEO exposes the podcast to more listeners and more opportunities.
3. Repurpose podcast for maximum reach
Podcast transcripts are useful beyond SEO. Take key snippets out of the content to share on social media platforms: A few lines for Twitter, long-form for Facebook and Linkedin, and snippets for Instagram. It's actually how Gary Vaynerchuck repurposes content. He does audio and video of his podcast then distills it into several forms.
4. Deepens the searchability of your podcast
Google makes your podcast episodes searchable, but what about the content in the podcasts themselves? Hosting all your transcript on your website gives listeners the ability to search for key parts of your podcast. If they forgot about your product name, feature, or want to share content with others, they can search the episodes in astonishing detail.
4. Provide support for the deaf, hard of hearing, and English learners
Podcast transcripts expand the listener experience too. According to the Center for Hearing and Communication, about 48 million Americans are deaf or hard of hearing. They need to consume your content! Transcripts mean you're willing to go the extra mile. Persons who speak English as a second or third language also benefit from transcripts. They can read along to understand the context of a conversation or if someone's accent is confusing.
How to create your own transcripts
The goal is not to simply type out the words of the podcast. The transcript must be in a format that flows. It also must be optimized for search. The goal would be to outline each separate thought in a separate line. If there are multiple speakers, make sure to note the speakers at the start, then outline who is speaking. Once you complete the document, create the relevant H1 and H2 tags, and optimize for your chosen keyword. There are a few options available to complete the transcript.
Do it yourself
If you have the time, you can do it yourself. The advantage is that you know the content so you can do it faster than most. You'll also be able to discern accents and slang. Transcribing can take a couple of hours based on the length of the podcast.
Hire some help
While you can save some money transcribing your podcasts, it's a time-consuming endeavor. Consider outsourcing the transcription process to a freelancer. Sites like UpWork and Fiverr have podcast transcribers. There are also transcription-based niche sites like GoTranscript, Rev.com, or Scribie. Human transcribers can charge between $0.65 - $1.50 per minute. Based on the number of episodes and length, you will need a transcribing budget. For example, ten 60-minute episodes at $0.65 will run you $390.
Use transcription software
You aren't the only one with a podcast transcribing conundrum. To solve that problem, several companies launched Audio to Text applications. For a monthly fee, upload your content, and using AI, the app will generate a text file with the transcription. Of course, the content won't be perfect. Some apps have as high as 90% accuracy, so you will have to do some editing. However, these save you time and money, with services as low as $0.10 per minute. Websites to look at are Trint, Happy Scribe, VEED and Simon Says. Transcription software works best for single podcasts with clean, clear audio.
Use a hosting service with transcription built-in
Anyone starting a podcast needs a hosting service. This is where you will upload your podcast episodes. From there, the service creates an RSS feed that you can distribute to other platforms like Spotify and iTunes. Some services like Castos have transcription services built-in. For an additional fee, you can have your podcasts transcribed. This saves you the trouble of finding a freelancer or testing different products.
‍
Motionbox is a video design platform that features an arsenal of tools that cuts down the effort of creating any visual content. It features a huge library of templates that can be used as-is, or may serve as the foundation of your design. It also has a collection of fonts and multimedia files that include audio, images, and videos, most of which you may freely use for your project.
Motionbox is quite easy to use, thanks to its drag-and-drop interface that brings creativity out of its users. With features such as Music Visualization, GIF Editor, Auto-Translate Video, Podcast to Video, Video Trimmer, and Video Calendar, it offers an unlimited possibility when it comes to design.
Podcast transcripts could be your advantage
Creating a podcast and publishing it on different platforms alone won't work. Podcasters must find ways of increasing reach and promoting the content. Podcast transcripts are a great way to gain new listeners through SEO and through repurposing on social media. If you're going to keep creating content in the near future, transcripts will be a great return on investment.
There's a lot that goes into podcasting. From equipment, editing, acquiring guests, and growing revenue. If you need more advice and support with creating content, feel free to connect with me here. You can also learn how to leverage platforms like LinkedIn to gain new followers and clients with my coaching and online membership.
‍