How To Schedule Social Media Posts To Efficiently Grow Your Brand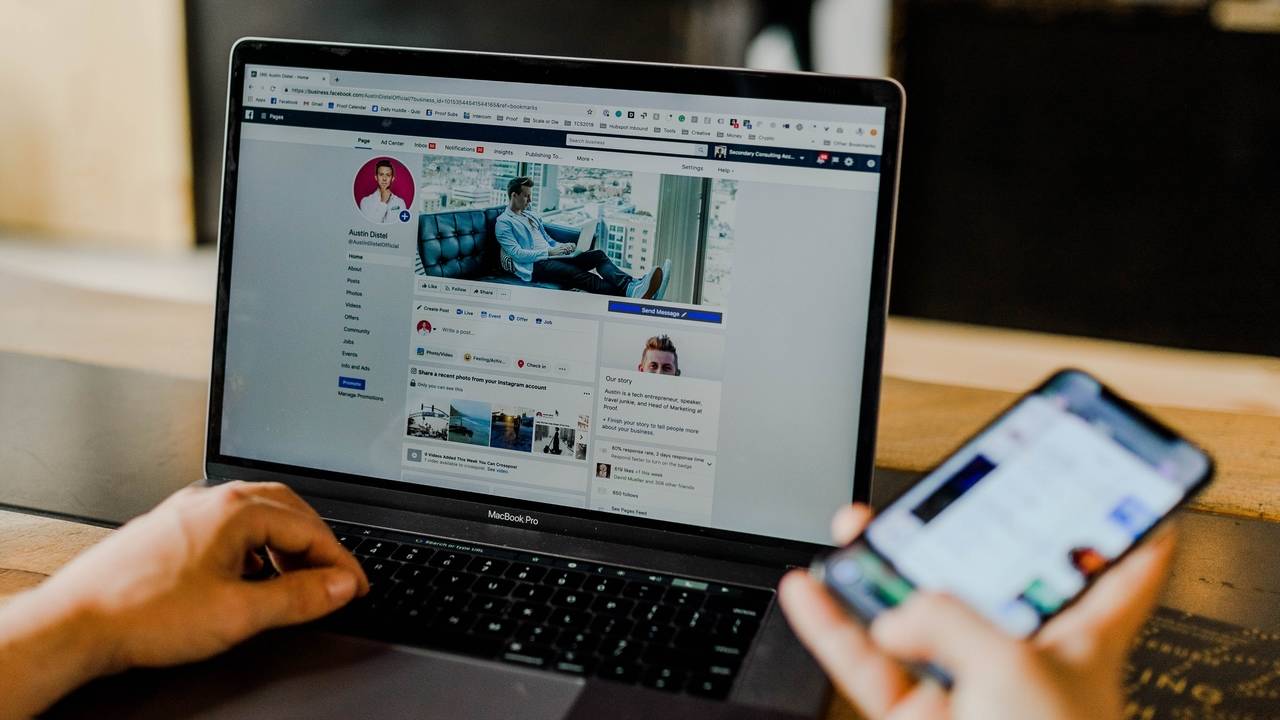 How Do You Schedule Social Media Posts?
Social selling continues to be one of the most cost-effective yet best ways to increase your revenue. Social media connects the world, with 3.5 billion people spending at least 3 hours a day on their platform.
That means with the right content marketing distributed on social media, you can build your brand, increase your leads, and earn more revenue.
But there's a problem.
You only have so much time in the day to post and engage on social media.
And with multiple platforms like Facebook, LinkedIn, Instagram, Pinterest, Twitter, and even Tik Tok, you can find your time and resources stretched thin.
I can relate to this, having started managing my social media accounts, then managing the accounts of several clients.
To get around this problem, you needto plan, then automate your social media efforts.
Luckily, there is powerful Software as a Service (SaaS) tools that help Digital Marketers not only be effective but efficient.
You can go from barely managing your own business social media account to managing multiple accounts.
I even touch on how I manage more than 50 (yes 50!) social media accounts below:
A useful social media scheduling tool can help you save time, manage multiple accounts, track analytics, and even integrate other tools. We're going to touch some of the more popular devices and the steps you can take to schedule posts on social media.
Which Is The Best Social Media Scheduler?
The social media software market is a multibillion-dollar space with several tools available. Each web app has advantages, disadvantages, and varies in price.
Keep in mind if the tool just schedules content or schedules and posts content. This could be a critical differentiator to your workflow.
Here are some tools that I'm familiar with or have a mix of features at an affordable price:
1. Buffer (Publish)
Buffer is one of the most popular social media scheduling tools around. Buffer has two products - Buffer Publish and Buffer Analyze.
Publish allows you to manage and automate from 8 to 25 social media accounts, depending on your plan. Its simple interface and mobile app lets you schedule posts or have them posted directly to the social account.
While Buffer is simple to use and has a 15/mth entry point, it's missing some critical features like detailed analytics, reports (that's Buffer Analyze, a separate cost), and competitor tracking.
2. Hootsuite
Another market leader, Hootsuite, has an in-depth feature list.
This includes calendar management, batch content upload, team collaboration, and a content curation platform.
Add analytics, Facebook post boosting, and security for $19/mth entry, and you have a robust scheduling tool.
3. SEMrush
SEM Rush is one of the more popular Keyword Research Tools on the market. But did you know they have a social media scheduling tool?
Users can schedule and post content on key platforms like Facebook, Twitter, LinkedIn, and Pinterest.
Like most schedulers, you can set up a scheduling calendar, queue your posts, see analytics, and track competitors. You can even boost your Facebook posts from within the dash. SEMrush starts at $99/mth. However, you get some of their paid SEO tools included.
4. CoSchedule
CoSchedule is a powerful scheduler that even integrates with blogs. The integration helps not only social media but Content Marketing agencies.
CoSchedule behaves like a Project Management tool, allowing teammates to collaborate and update content for posting.
What CoSchedule lacks in advance analytics, competitor, and keyword tracking, it makes up for in a smooth interface. Both blog and calendar options will cost $35/month combined.
5. eClincher
I've tried a few social media tools, including the ones on this list, like Hootsuite and Buffer. While some have great features, they don't work as well as eClincher. Despite having a high entry point, eClincher is feature-packed. eClincher gives you access to platforms like Yelp and Blogger.
Their platform allows you to schedule and post content in a visual calendar platform. Include analytics, team collaboration, Facebook boost, and live feed on a smooth platform, and eClincher puts everything you need in one place. eClincher starts at $59/mth, but the full benefits start at $119/mth.
Notable mentions include Hubspot, Sprout Social, Sendible, and MeetEdgar.
Shedule Social Media Posts For Free
If you're bootstrapping your business and need a free tool, there are some available on the market. Of course, there would be some limitations. Hootsuite, Buffer Publish, for instance, has a freemium package. Another tool called Later gives you a free profile with 30 Instagram, Facebook, and Pinterest posts, and 50 Twitter posts. Most of the premium tools on the market like Hubspot, Sprout Social, and SocialPilot have free trials ranging from 14 to 30 days.
Take These Steps To Schedule Posts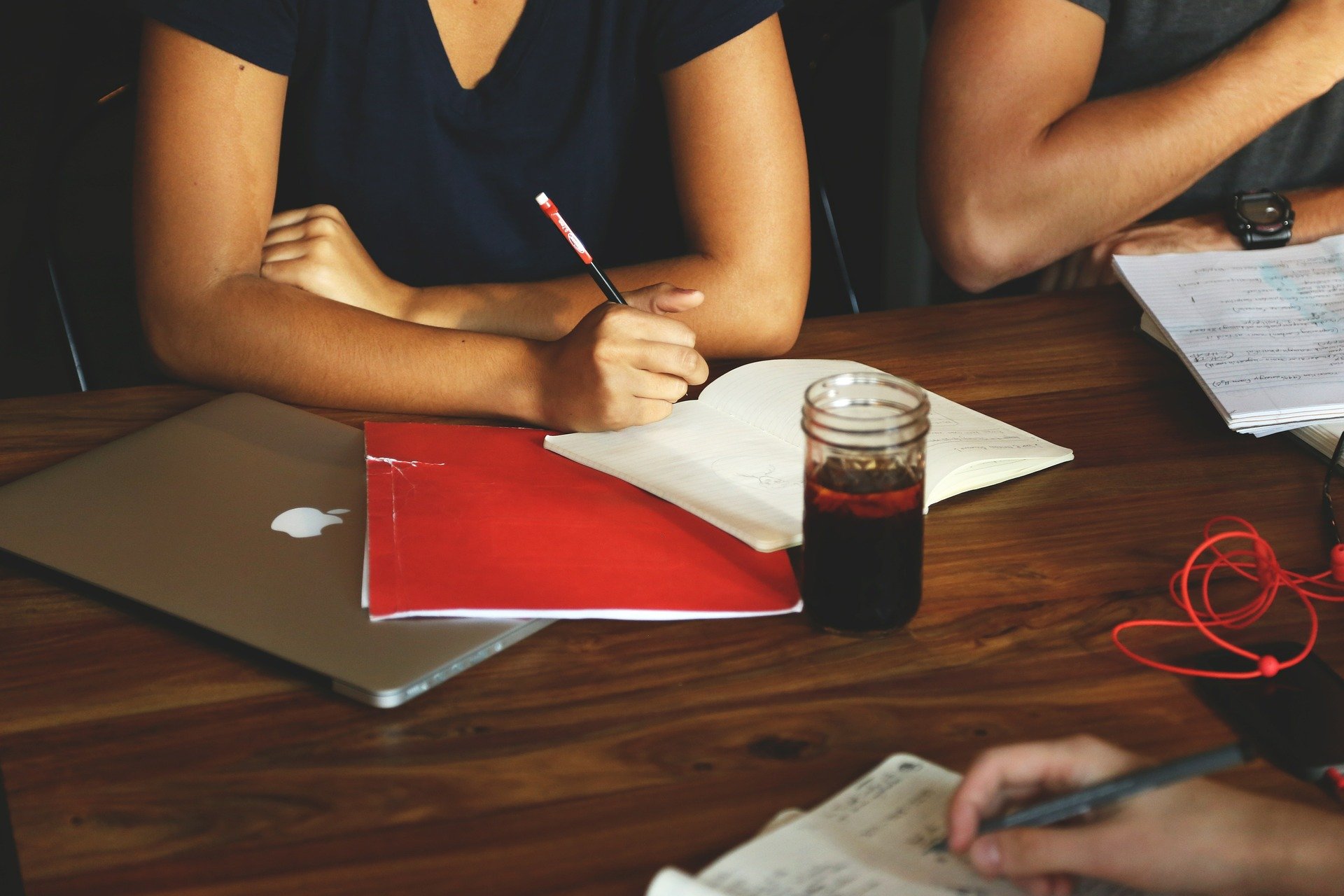 Determine which social media platforms you'll be focusing on.
You or your business may not have all the resources to tackle all the platforms.
The best strategy is to master a couple of platforms first. For instance, B2B companies should focus on LinkedIn, Twitter, and Facebook. Facebook, Instagram, and YouTube work well for B2C businesses.
Once you've built some momentum, feel free to move on to other platforms.
Determine what kind of content you'll be focusing on.
Would you be doing video content? Long-form posts? Infographics? Images? Decide on where your content creation direction. Then you can get the right people and tools to craft your content. As you progress, you can invest in better equipment, tools, and subject matter experts to create better content.
Decide on your scheduling frequency.
Will you be posting weekly or daily? How many posts you decide to schedule per day will determine which tier of plan you need to purchase. Don't forget to research the best days and times to post content by each platform. That way, you'll be getting the most of your social media efforts.
Choose a day or time to bulk load your posts.
The purpose of scheduling your posts on social media is to save you valuable time. What I find works best is to commit one day to create and schedule all the content for the week. Then you or your social media team can spend a few minutes each day replying to comments, customer requests, or engagement.
Use analytics to determine your future processes.
Most tools have built-in analytics. You can see the performance of all your profiles in one place. Performance metrics can help you determine where you're getting the most bang for your buck. Then you can focus more on what works and less of what doesn't.
Learn the ins and outs of your chosen platform
Some scheduling software may have features you may be missing out on. Make sure to get familiar with the platform. That way, you're getting a high return on investment.
For example, eClincher can help you monitor keywords and mentions, helping you keep abreast of what customers are saying about your brand.
Ready To Become A Social Media Savant?
By scheduling your posts, your business will look organized, consistent, and omnipresent on social media. Content creation does not have to feel like a hamster wheel. You don't need to post 86 pieces of content like Gary Vee.
With a scheduling tool and consistency, you can post a fair amount without burning out. Before investing in a scheduling tool, make sure that the tool has the features you need to execute your plans successfully.
Ask yourself:
How do you manage your social media?
Do you post as the mood hits you?
Or do you have a schedule and scheduling tool for your different platforms?
If you need help coming up with a content calendar or training, click the link to join my mailing list.
You can also connect with Baron Media Group for social media marketing and management.
‍