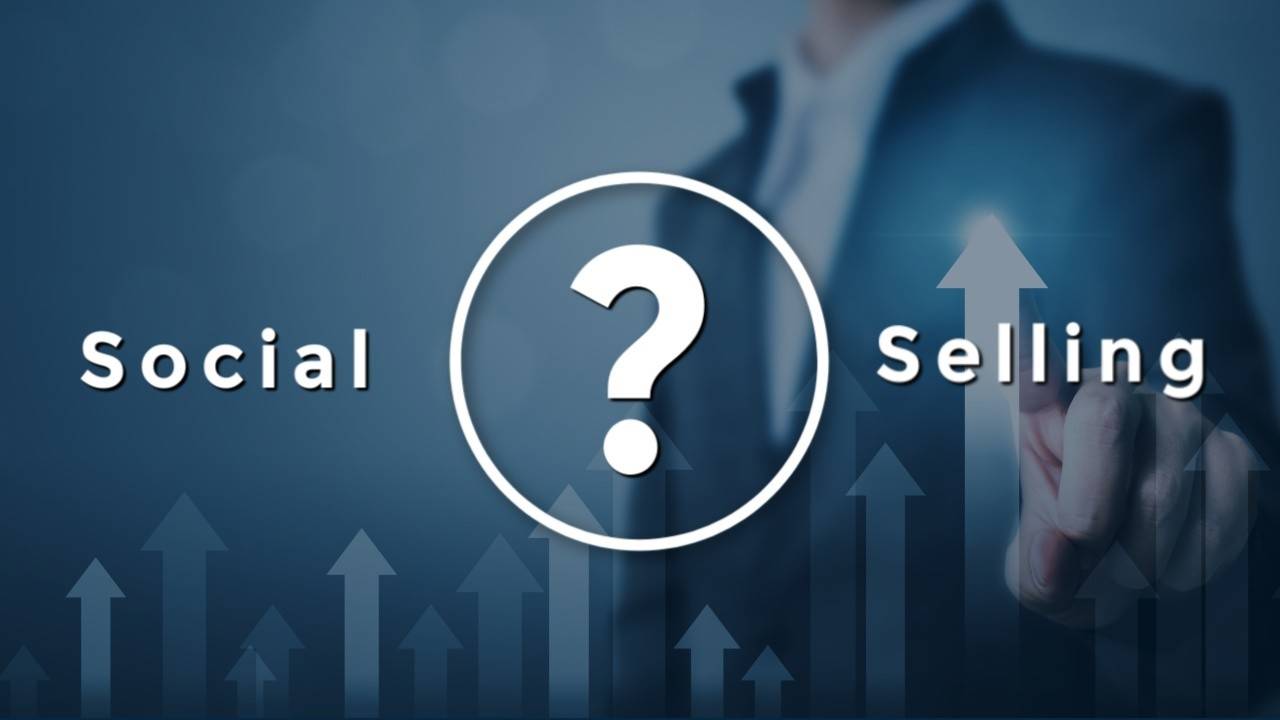 If you have thought about social selling and what it can do for you, it's time to stop thinking and start doing.
Why not jump aboard selling via a lead-generation technique on a social media platform like LinkedIn?
Social selling is not going into a park or a coffee shop and selling your wares while being social.
Social Selling Defined
Social selling simply means when salespeople directly interact with potential leads on social media platforms.
For example, Joanne works for a carpeting company, and when she checks her Twitter feed, she notices Jerry is opening a small coffee shop in her neighborhood. She also reads Jerry is on the hunt for a few contractor recommendations.
Joanne views this as an opportunity to recommend a couple of names she has used herself during the last few months and sends Jerry a message via LinkedIn.
Then, Jerry gets the message and checks out Joanne's social profile and sees she works for a carpeting company. He has also been on the lookout for new flooring ideas and places Joanne's contact and company on his list of people to reach out.
Later in the week, Jerry takes a moment and drops a follow-up note on LinkedIn, which Joanne then sets an appointment to visit Jerry's new coffee shop.
She is also going to be armed with some flooring ideas, swatches, and insight into how she can help him make his shop a great place.
Better Than Cold Calling
This example of social selling may not be the fastest way of doing business, but it can be more successful than a cold call, which tends to be a dead end.
It's becoming more clear that social media platforms such as LinkedIn can be a top place for connecting with future clients and developing new business relationships tenfold the old ways of selling.
According to sites such as LinkedIn and eMarketer stats for social selling say around 78 percent of social sellers often outsell their counterparts who do not opt for using social media.
Good Returns
Other numbers reported state 39 percent of B2B professionals were able to cut back their contacts and research time by utilizing social selling platforms.
Almost from their inception, businesses and marketers learned how valuable social media platforms were early on and began shopping, paying more attention to comments, feedback, and more that was being posted.
Today more and more businesses, salespeople, and the like are upping their presence by using social media platforms like LinkedIn for sales.
A Powerful Sales Tool
Whether you are enhancing your product on LinkedIn for sales prospecting or building your Instagram following to foster new relationships in your industry, social selling can be a powerful weapon to have in your sales vault.
Think about it, as businesses become more social media savvy, they are spending more time on the computer, but so are sales professionals who are looking for new and better ways to market.
According to one report's findings called "State of Sales," since 2015, representatives' time spent connecting virtually with customers has increased 3.2 times more than meeting customers live and in person.
As a social media selling professional, you need to come to terms with the simple fact that while you might think you are selling the greatest products and services around, there is no guarantee you will get new leads.
A Game Changer
After all, success in selling usually depends on insight and empathy. Therefore, all good salespeople know they need to research their prospects before attempting to make contact.
Before the introduction of social media platforms, this was not an easy thing to undertake. For example, a salesperson might peruse a prospective company's website and annual report.
But in 2020, a smart, well-learned social media salesperson can go a lot deeper to unearth such things as who to target within the company.
Read about who has already been in contact/and or pitched to, what is presently occurring in almost real-time at that company and how engaged prospects are with their customers.
Winning Results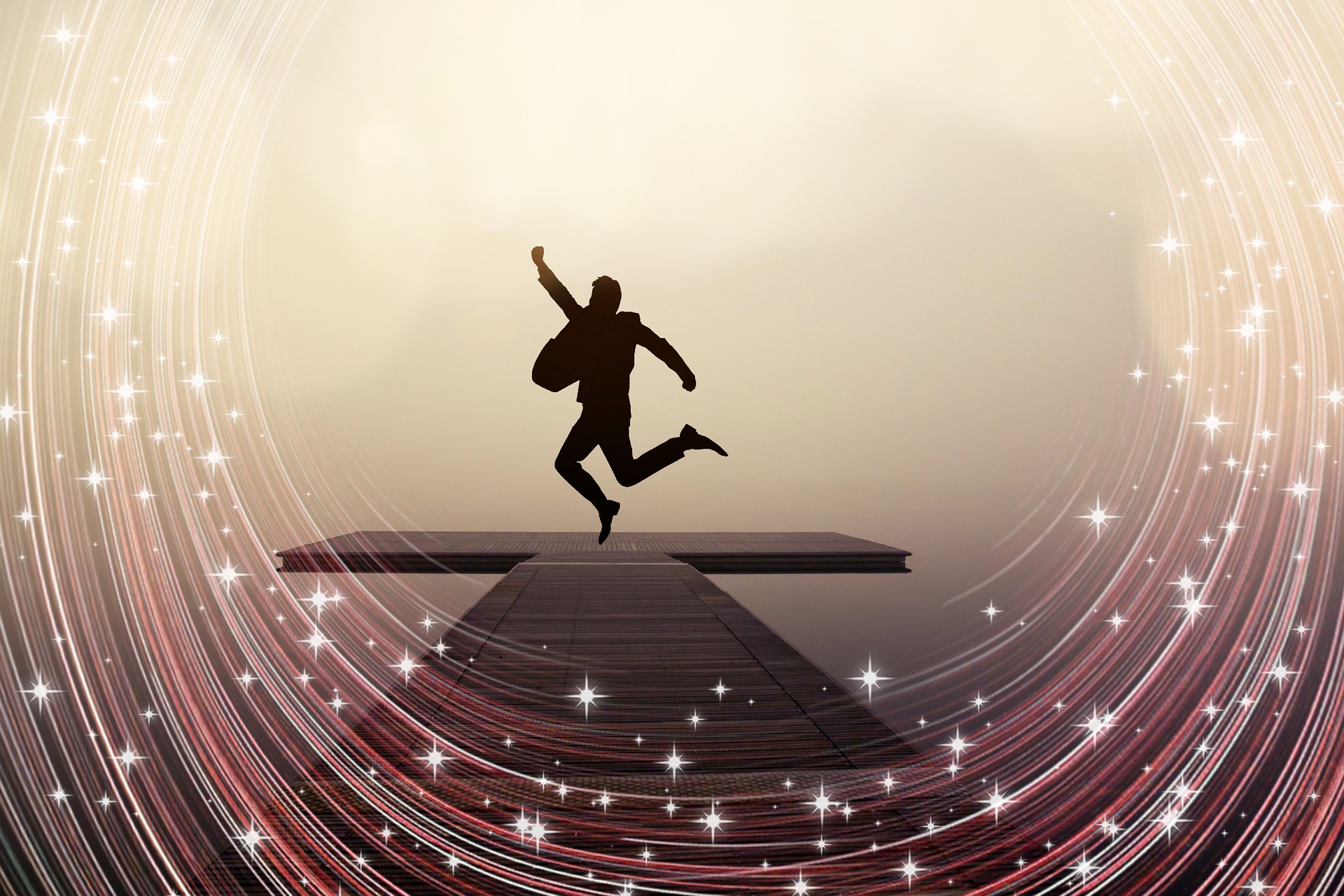 With this information under your belt about what social selling is, it may be far easier to create a winning sales pitch for that company and/or lead you are trying to attract.
Social platforms like LinkedIn can help you monitor what your competitors are saying, what individuals within their company are saying, and the responses they are receiving — letting you see the competition sooner rather than later.
Get Busy
Also, watching what the competitions are doing, Social tools can give insight into what customers are doing and saying too.
With more and more companies, organizations, and groups turning to social media, there has never been a greater time to take a leap of faith and get busy with social selling tools.
As a social media salesperson, you should be able to find new clients, create winning sales pitches to address their needs and gather them together to make the sale social media style.
‍