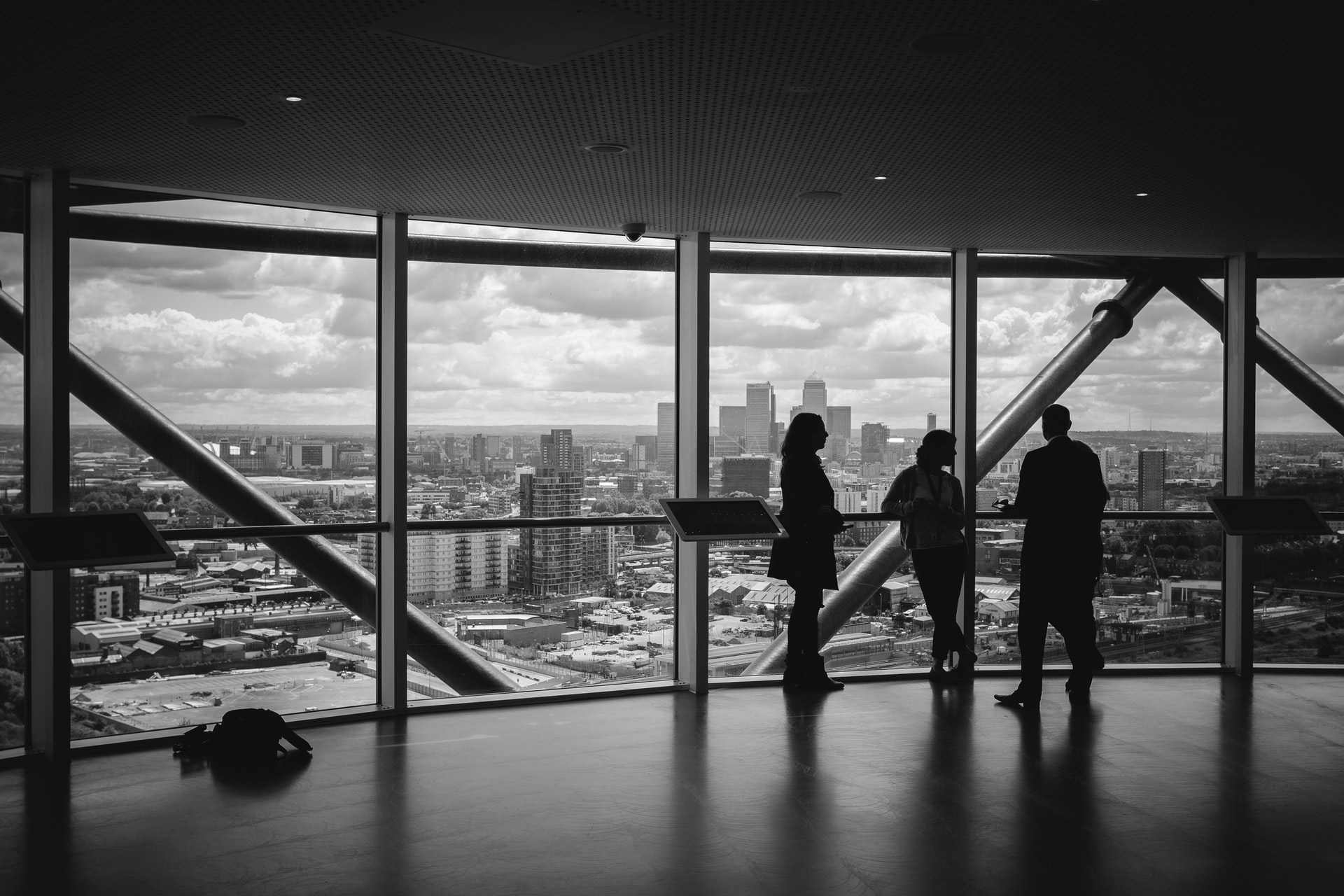 A crucial step in maximizing the growth potential of your business is hiring a winning sales team. Your sales team's success ties into the success of the overall business, so you must take time to build a team that's competent. Here are tips to help you hire and manage a high-performing sales team.
Define Your Business's Sales Needs
The first step to hiring a killer sales team is designing its structure based on the specific business needs it will address. Define the team's goals and create a profile of the ideal salesperson who'd enable your business to achieve its goals.
With that in mind, think about how a team of excellent salespeople should be structured. The structure you develop should outline skills, roles, and the number of salespeople in the team. It should also take into account the products and services you provide and the growth path you envision for the business.
For example, office sales teams cost less than field sales teams, making them suitable for smaller businesses. On the other hand, field sales teams are the better option for larger businesses with clients who need on-site support or products that require a showcasing demo.
Assemble a Team and Equip It With the Right Tools
Once you develop the structure, the next step is hiring. You may need to fill positions such as in-office or field sales representative, account manager, sales manager, and so on. As you field candidates for these positions, keep in mind the tasks the people who fill them need to complete. Assess relevant tasks through the lens of your strategy and market and let those tasks inform your hiring criteria.
Find creative ways to attract a capable sales team. For example, you could create a banner for your website, Facebook or Twitter page, or YouTube channel informing potential recruits that you're hiring. Designing a banner is made simple with an online banner maker. You can choose an editable template and then resize it and add your own text, fonts, and images.
Empower your salespeople to perform exceptionally in their roles by providing them with top-tier software tools, including
• Marketing automation software
• Customer management software
• Scheduling applications
• Videoconferencing apps
The value of these software tools continues to increase as a growing number of in-person sales teams are shifting to remote roles. In addition to increasing your revenue, the right software streamlines your entire business by giving you insights into several aspects of the company.
Set Intelligent Goals
With your sales team and software tools in place, include them in the process of setting quarterly and yearly goals for your business. Set goals for the sales team and empower the team to set individual goals that align with those of the entire team and the business as a whole.
For example, you can schedule periodic workshops for personal and professional goal-setting. These exercises can strengthen the bond among team members and encourage them to keep each other accountable. Moreover, the ideal goals for your reps should transcend salaries and revenue and tie into their personal goals.
Encourage Collaboration
Traditional approaches to managing sales teams encouraged fierce competition among salespeople; however, this guiding philosophy has since evolved and now encourages team members to compete together. A collaborative approach strengthens sales teams and advances the business's goals, a stark contrast to the sometimes toxic nature of cutthroat competition.
You want a sales team in which salespeople compete alongside each other rather than against each other. Today, successful businesses build strong, highly influential teams with members who share leads and support each other's prosperity. Your salespeople should learn from each other's experience in the field.
The quality of your sales team determines how much revenue you generate. Following these tips can help you hire a sales team that launches your business to the next level.
‍
Guest Written by Elena Stewart