Can Podcasts Help Grow Your Brick-and-Mortar Store? (Yes! but How?) (may need to delete)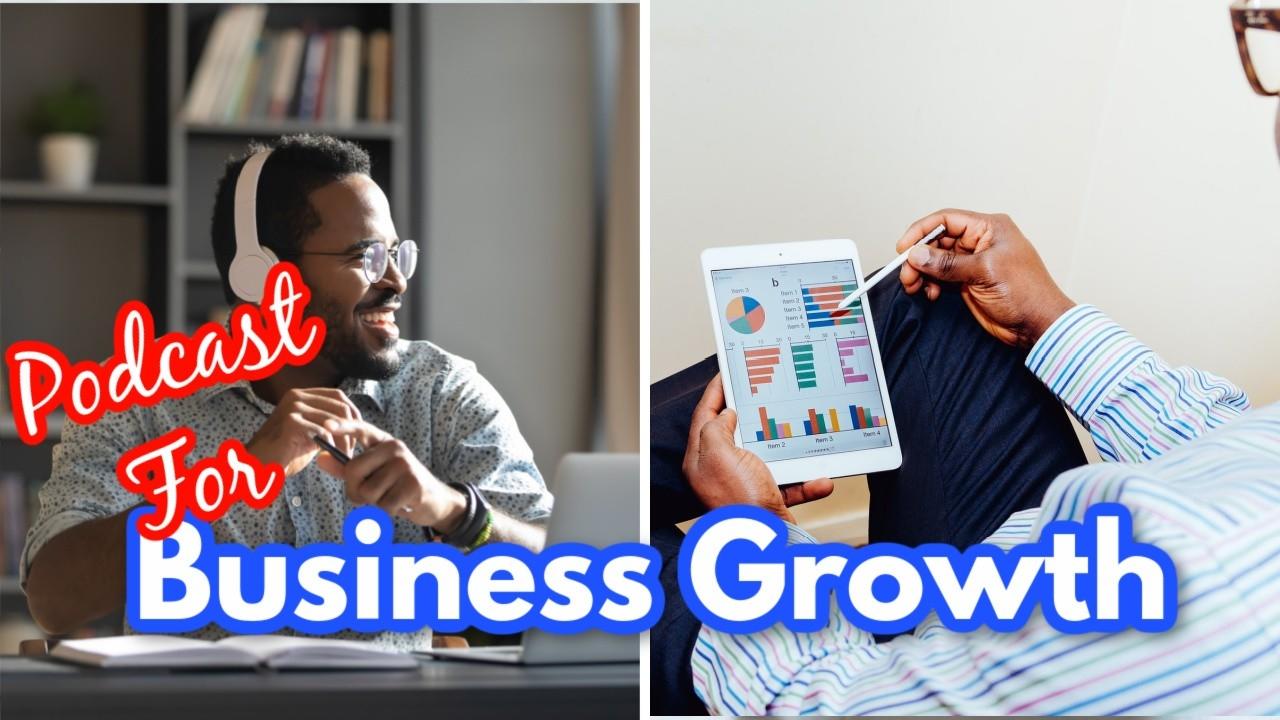 When most people think of effective content marketing, the first things that spring to mind are usually engaging blog posts, witty captions on Instagram, and even funny videos. Few think of podcasts as a means for strengthening a company's reach, which is a shame. With their widespread accessibility, convenience, and diversity, podcasts hold immense potential for growing your brick-and-mortar store. Here is how:
Build relationships with your community (aka customers)
Let's face it: people like what is most familiar to them. If you own a small brick-and-mortar store and succeed at serving your community in particular, you may already have an advantage over many competitors. What you need to do is ensure that your customers (and community as a whole) know what you have to offer that the competition cannot.
The best way to go about doing that? Make your story known. The nature of the podcast allows you to do just this.
Taking time to cultivate your retail story will lead to better perceptions of your business overall, both with current customers and prospects. Additionally, by delving more deeply into issues that matter to you on a podcast, you will show your community who you are behind the brightly lit storefronts, cheery associates, and amply stocked shelves.
Increase engagement
According to 2020 research on podcasts statistics, podcast listeners are also more likely to follow the companies and brands creating these podcasts on social media. Opening these forms of communication between you and your customers gives value to the relationship even before they've entered your store. More interaction with your audiences means more views, likes, and shares for your company.
Boost sales
A 2018 Podcast Listener Demographics Report released by Midroll, notes that podcast listeners have grown to 90 million per month. That is a 113% increase from just 2014. New listeners lead to new subscribers and new, loyal customers. Also, podcast audiences tend to engage with what they listen to. This type of audience outreach channel is becoming a bigger player in marketing and can help retailers reach and maintain interaction with more of their target audiences.
How to tie podcasts into marketing efforts?
Creating podcasts as part of marketing strategies allows for lots of creativity in topic discussion. Brainstorming relevant episodes for your audience is as straightforward as finding what you're passionate about and relating it to your business.
For example, a local grocery store can touch on topics such as healthy snacks for the summer or ways to save on popular items. From there, expanding your podcasts through ways like guest speakers can provide variety to your listeners. Check out resources like our article on podcast interview tips to help get yourself started!
‍