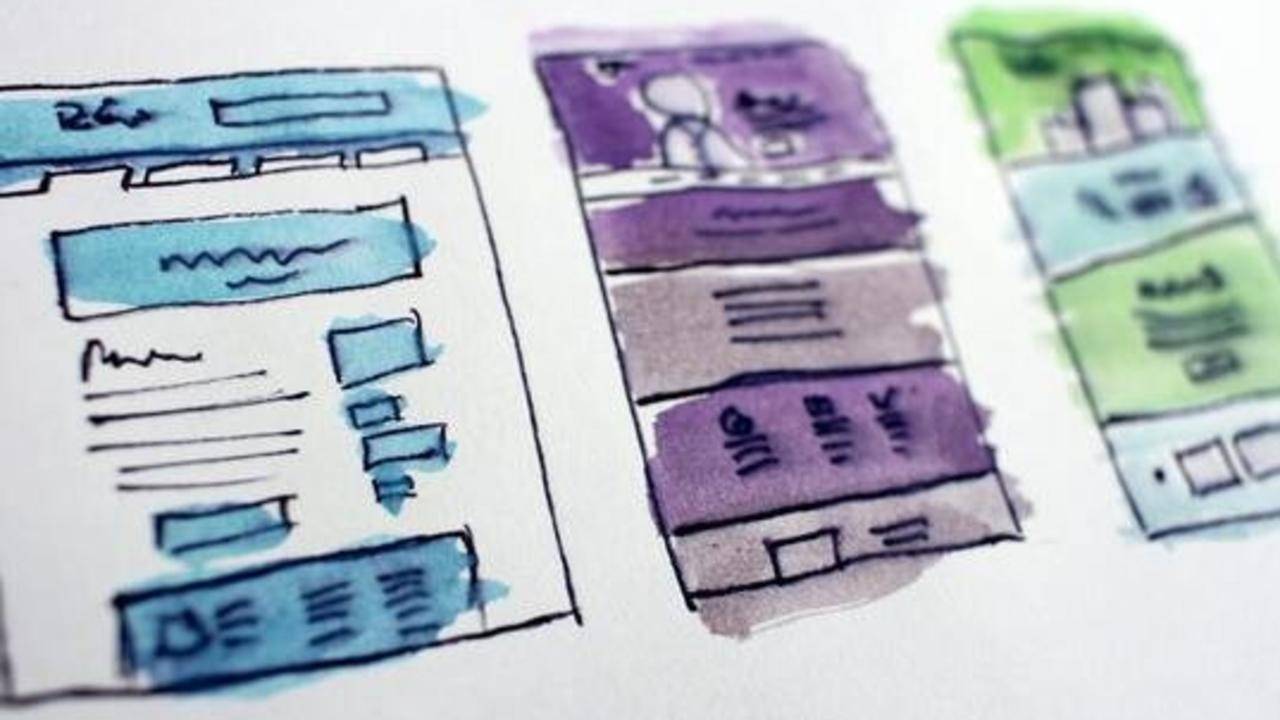 So your podcast is doing well. You're seeing significant growth and getting into a groove. With great guests and in-depth topics, the podcast is one of the 20% that gets at least 1100 downloads per month. What are your next steps? Sponsorships? A speaking tour? Before you think ahead, it's a good idea to start a podcast website.
Why you need a podcast website
There are several platforms, including Apple iTunes, Spotify, and Podbean, where your episodes are shared. These spaces don't host your content, but they have the advantage of attracting a built-in audience. That means you can start getting some listeners almost immediately.
At the same time, podcasters can't rely on these platforms to build a following. At any time, they can change their Terms & Conditions or algorithms. Furthermore, these platforms may not position the podcast for success. Here are some other factors for booting up your podcast site.
1. You have to take ownership of your content.
Podcasters should not just hand over their content for syndication. A website helps us remember that we own the content. A website can be designed with your look and feel in mind. And if you don't agree with the rules, you can move it to your own space. It's through obsessive ownership that podcasters sell the rights to their content for massive gains.
2. A podcast website is a powerful branding tool.
A beautiful website helps you position yourself as a powerful brand. With your design and persuasive messaging, listeners get to know who you are. More importantly, they get to see why they should follow you. A website can help you build loyalty, trust, and can differentiate you from other podcasters in your niche.

3. A centralized, organized content hub.
All podcast platforms will share your content in reverse chronological order. While this works, it cannot organize and categorize the content.
Podcasters can set up a page with their best content. Or they can invite new listeners to listen to a particular sequence of episodes to build context.
The website is also a great place to send persons interested in the content. It's a high jumping-off point. They can then choose what they want to listen to and on which platform.

4. Search Engine Optimization is still king.
Despite all the available digital marketing tactics, search engine optimization still reigns supreme. SEO is a great way to bring in organic traffic and new listeners. Once you create a website, you can add show notes or a transcript for each episode. Over time, persons searching for a particular term will come across your podcast and even become loyal listeners.
5. It can quickly turn into other income streams.
A website opens other revenue streams based on the strength of your podcast. Podcasters can sell merchandise, courses, e-commerce products, and coaching. Over time, you can create a Premium podcast that you can sell exclusively on your website. The possibilities are endless.
Setting up a podcast website
Creating a website can sound like a daunting task. However, there are several fast and inexpensive options available. Before thinking about designing a website, it's essential to purchase your domain. Domains can be as little as $12/year. Businesses like Go Daddy and Namecheap are excellent resources. With your domain in hand, you can choose one of the following website services.

1. WordPress
WordPress is the world's number one website designer. To get the full benefits of WordPress, however, you must purchase hosting services. This is where the content would be housed for persons to access online. Popular website hosting services include BlueHost, HostGator, and GoDaddy.
Once you have purchased hosting, you can add your domain, then install WordPress in your hosting dashboard. From there, you can add pages, a WordPress theme, or create your design from scratch. WordPress plugins are add-ons that improve the functionality of the website. There are also podcast plugins that cut the time and effort required.
2. Squarespace
WordPress tends to have a significant learning curve. Squarespace provides an all-in-one solution. You can purchase, host, and design your website in one intuitive dashboard and website builder. Squarespace is known for its beautifully designed themes and has several templates based on your subject of choice. While Squarespace is not as customizable as WordPress, you can start your website for as little as $16/mth.
3. Wix + Wix Podcast Player
Like Squarespace, Wix is another all-in-one website builder. You can purchase and connect a domain to Wix, then use their website builder to create a sleek website. Wix gives you the ability to develop a website for free; however, to get a full website experience, you should consider the unlimited plan at $12.50/month. In the Wix App Marketplace is the Podcast Player. This is a free app that downloads all of your podcast content from platforms like Spotify or Sound Cloud. From there, you can customize your episode pages and add show notes or transcripts.
4. Buzzsprout
Even if you have a website, you still need a place to host your audio files. What if you can get that and a podcast website? Buzzsprout is a complete podcast management tool. Podcasters can upload their content, create an RSS feed, and distribute the podcast all in Buzzsprout.
Buzzsprout also comes with a website that you can share with listeners. In just a few clicks, you can have a page that shows your directories, episodes, and other content. Unfortunately, you can't create a full-fledged website. So if you're looking to add additional services and multiple pages, you will need to use another service.
Get extra help
If following those steps is time-consuming, consider outsourcing the creation of your website. Websites like Fiverr, Freelancer, or Upwork have high-quality web developers who can craft a project for a reasonable price. However, it's still a good idea to learn about the ins and outs of your website.
Build a home for your podcast
Even if you're dominating the iTunes charts, your podcast needs a hub. A website can position your show as an authority in your niche. You can eventually build a community that can bypass the need for Spotify or other crowded spaces. With a website, you can add multiple streams of income that can go into creating more quality content. It will pay for itself tenfold. If you're interested in starting or growing your podcast, sign up for my newsletter for more content and podcast strategies.
‍