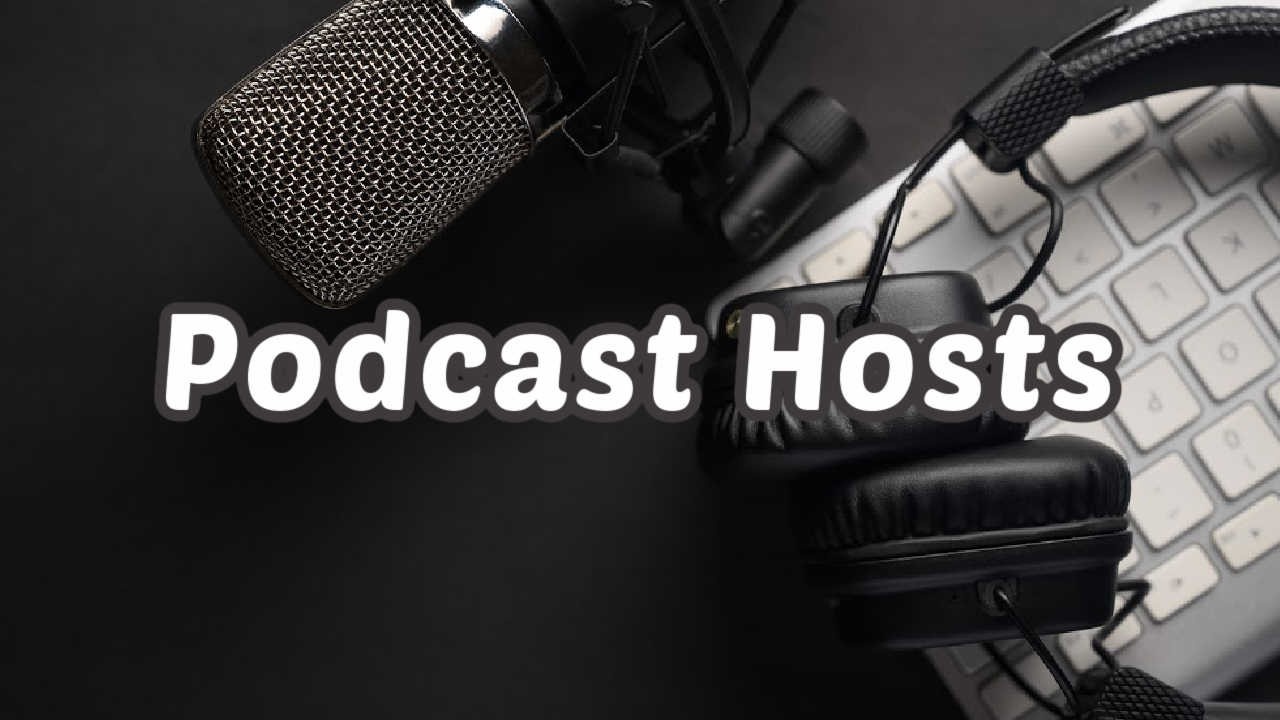 You've got your niche, and your podcast equipment, now what? It's time to consider looking into a podcast media host service.
Whether your podcast is simply for pleasure, a hobby or you're trying to make it a business, opting for a podcast media host is smart.
Oberlo.com reports: "A podcast is a kind of online audio broadcast. People might listen to a podcast once-off when winding down at home after a hectic day or simply relaxing. Or, as the following podcast statistics will show, it is also popularly consumed while multitasking such as commuting to or from work, doing chores, working out, and so on."
Here are some interesting stats for podcasts, in general, to get you excited and keyed into the world of podcasts. Do consider these stats also from Oberlo.com:
There are currently 850,000 active podcasts and more than 30 million podcast episodes.
More than half of all U.S. consumers above the age of 12 listen to podcasts.
65 percent of podcast listeners tune in using portable devices such as smartphones and tablets.
‍
What is a podcast media host?
Getting back to the topic, a podcast media host is the place to upload and store the final media files of the podcast.
The most common podcast media file is an mp3 audio file, however, it could also be PDFs, or video files if you do a video podcast.
It's important to know podcast media hosts do more than just serve up files; sometimes they offer stats and analytics, distribution to multiple channels, and the ability to generate an RSS feed from the podcast media host.
‍
What makes a good podcast media host?
Choosing a podcast media host is key especially for new as well as experienced podcasters. It can be a bit overwhelming since there are so many hosts to choose from -- if you don't know what to look for in a podcast media host check out these tips below.
‍
What to look for in a media host
What you do want to look for in a podcast media host is one you can trust and depend on. After all, you work hard on your podcast and want your audience to have the best experience ever when they tune into your podcast.
Consider these things when looking for a podcast media host:
Longevity and Dependability: choose a podcast media host that isn't a newbie but who has been around for a while. Opt for a company that has a solid reputation and is financially stable. You want to make sure they will be in business for a while and not a fly by night. Choose a company that can offer you references, and don't go for someone that is just starting or willing to host for free.
Flexibility and Up to Date Equipment: a podcast media host should be in it for the long run and grow with you as your show gains a bigger audience. Also, a podcast media host should be able to provide top-of-the-line and current podcast servers to handle heavy traffic and downloads along with unlimited bandwidth.
Price Points: a podcast media host should be within your budget. Find a podcast media host that works within your budget so you can produce and maintain your budget well into the future.
Here are a few choices when considering a podcast media host:
Choose a podcast media host wisely and according to your budget. With everything in place, your podcast should be a real hit!
‍