Why You should Consider Corporate Training for Employees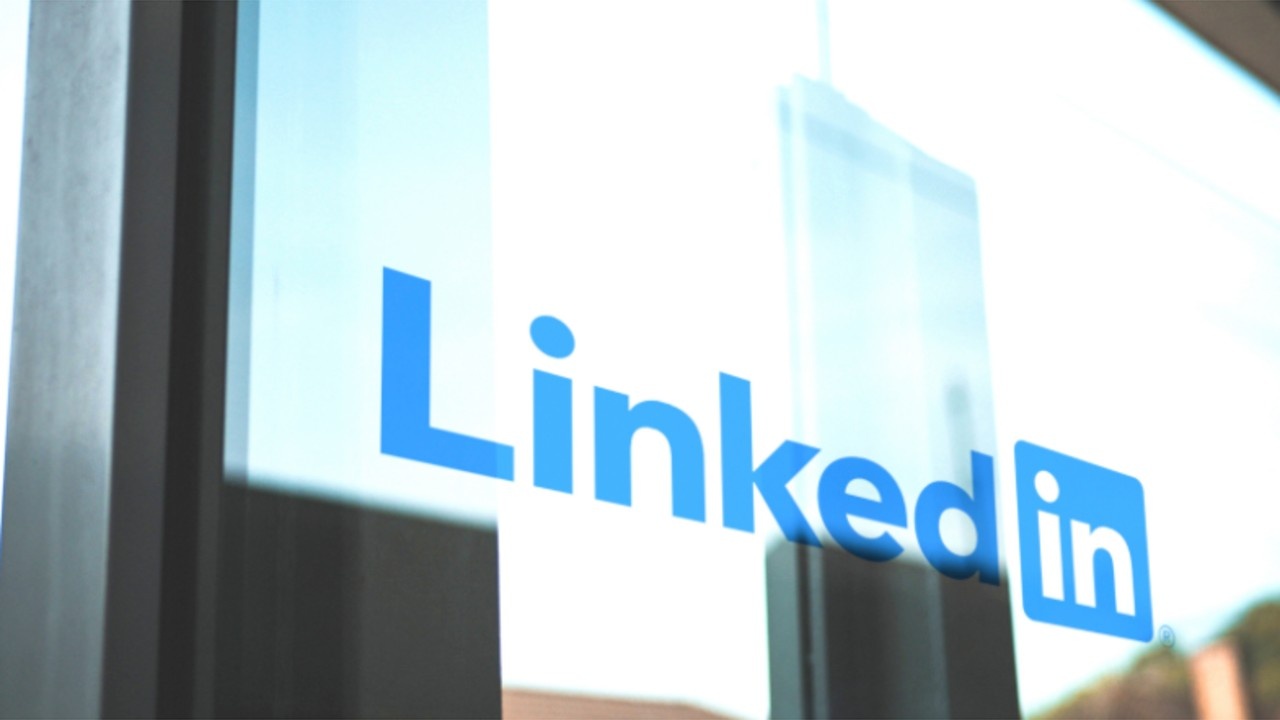 Sometimes training is needed for corporate employees so they can brush up on the latest and greatest depending on the industry they are working in.
What is a corporate training and where do you got to get it and from whom especially during these trying times? How do you know if the person is credible?
In general, corporate training gives employees more knowledge and skills needed to complete their jobs at the highest level.
Usually, this type of training is taught by a company's learning and development/talent team in big companies or by a Human Resources department in smaller businesses.
But it can also be taught by someone on the outside like corporate trainer Harrison Barron who offers LinkedIn Masterclass training.
Barron has been teaching online training courses for years and knows what he's talking about. After employees take his LinkedIn Masterclass they are well versed on topics they need to be.
‍
Why Use LinkedIn for Corporate Training & Prospecting
LinkedIn is one of the most popular social media platforms today for businesspeople around the world. According to recent stats, there are more than 760 million users as of December 2020.
Since employees are the folks behind what you do, helping them increase their knowledge and improve skills can boost a business. By having them take a course such as the LinkedIn Masterclass can only help.
‍
What is the LinkedIn Masterclass?
This LinkedIn Masterclass was created to help salespeople and business owners identify who their target buyer is, how to reach them, and how to get them to engage with you.
While this may seem odd to you because most people have never had the chance to interact directly with key decision-makers, it can be done.
It's even more difficult to think buyers will reach out for your goods and services without knowing you at all; in general, when we don't know something about a topic, it seems a bit overwhelming.
This course offers everything to know about the topic step-by-step and to help employees succeed.
It's designed to walk you through in an organized manner, beginning with the basics through professional secrets that even the highest-ranking salespeople are utilizing daily.
‍
What It Provides
The class provides employees with the tools and the knowledge they need to seek out leads that can afford, buy, and who need your company's products or service.
With these tools, salespeople can go beyond their wildest dreams. The LinkedIn class can have a serious impact on your employees and your business.
Some of the things employees need when opting for appropriate training courses using LinkedIn should offer:
‍
Basic Profile Setup like the right way to set up a profile to help LinkedIn's algorithm show the profile.
Goal Setting & Planning and how to use them to build the right plan.
The purpose of the work and how to be effective in sales, since there must be a purpose. Such a purpose will help employees succeed and reach the goals needed.
Building a Selling Profile can change a profile to something that gets people visiting and wanting to ask questions.
Identify Prospects and finding prospects can be hard. However, with the right guidance and system, it becomes easier.
Sales Strategies in the course help understand the right way to make sales and figure out how to cope with rejection.
The Value System teaches how adding value to the network can reward the employee and the company with serious paydays from customers eager to purchase.
LinkedIn Software is designed to promote certain people and content. The course shows how to make it work and leverage it.
Build Raving Fans helps employees learn how to turn fans into happy fans and get them to promote you online.
LinkedIn Premium helps you decide if you should pay for LinkedIn premium features and understand the differences before purchasing.
‍
Benefits Of Learning LinkedIn Sales Training
By taking such a corporate training course such as the LinkedIn Masterclass it will boost employee morale knowing the company is growing, and the salespeople are actively bringing in clients.
Reduces the stress of knowing whether they will make a quota at the end of each month.
Removes the frustration of whether they're going to have enough money to pay bills.
Empowers employees to reach their peak level of sales and builds confidence to know there are always more people to do business with.
It helps employees realize the power of having a system and knowing the skills to make sales from anywhere there is an Internet connection.
Finally, it helps employees improve their life both at work and at home by removing doubt and worry from their minds.
‍