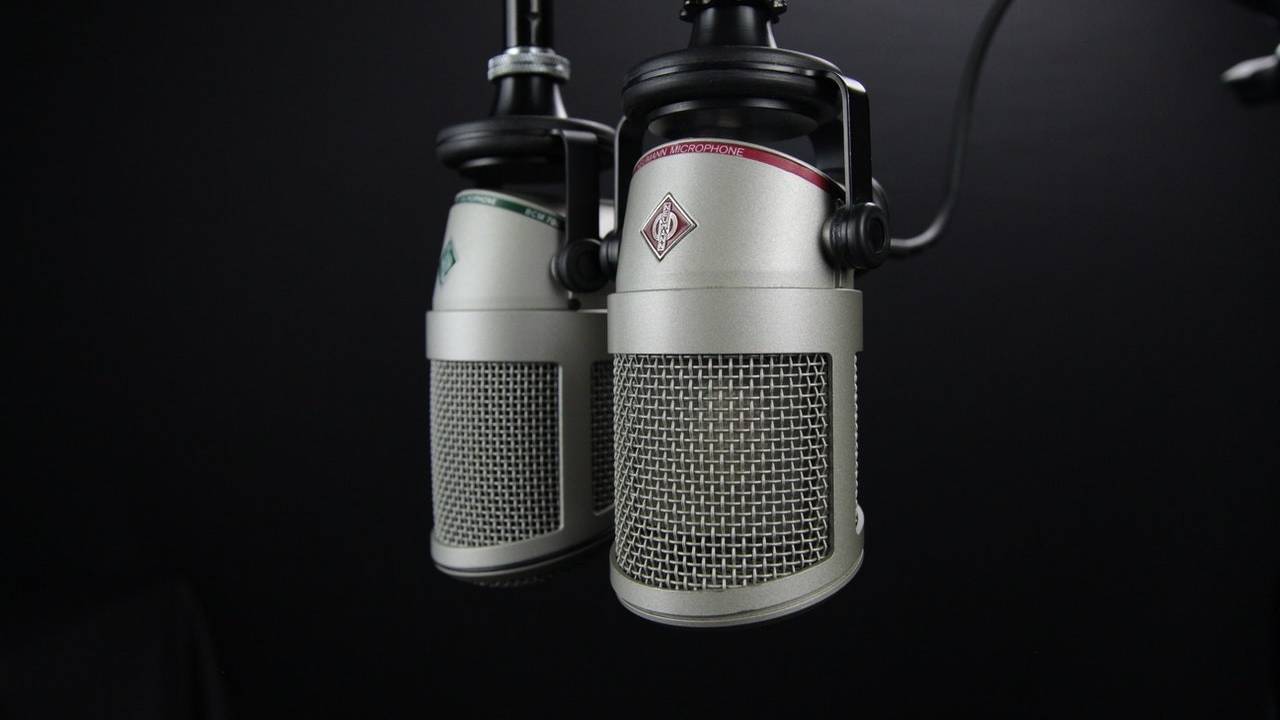 Are you wondering where to find the best podcast hosting service for your podcast?
Unlike website hosting, podcast hosting is different because it offers specific tools that have been built to optimize the subscriber experience.
It's important if you decide to choose a podcast hosting service that is reliable since it will help you grow your audience quicker and at the same makes it easier to manage podcast files.
Many podcast hosting platforms are free but some charge a small fee because they offer better support and tools.
What is Podcast Hosting and Why Do You Need it?
What exactly is podcast hosting? It essentially is a specialized service that offers to store and deliver media files associated with a podcast.
Similar to needing need a website hosting service to store website files, a podcast hosting service offers the same service but for your podcast's media files.
Because podcast episodes are large files a web hosting service is not the right option for this job. Why? Delivering them from the same server needs more server resources and as a result, this could make your website slower, and possibly crash during high load.
For example, if multiple users start downloading at once, then most shared hosting services will block the processes that are taking up server resources. Users will not be able to download your podcast; hence why you should opt for a podcast hosting service from the get-go.
These companies specialize in storing and delivering large media files and are created for podcasters and offer the right tools to handle said big media files.
Additionally, you may get support from these specialists at a podcast hosting company when you run into issues.
Here is a few podcast hosting services to explore:
Buzzsprout is a good podcasting hosting provider for those just beginning. It has been around since 2009 and has many podcasters as part of its community as well as top podcasters.
Easy to use; simply upload media files and it automatically does the rest.
Buzzsprout also submits episodes to top podcast directories so your podcast is available on all devices and apps.
Its embeddable podcast player works on all screen sizes, looks nice, and showcases cover art, social sharing buttons, forward and backward skip controls, and more.
Additionally, there is a free WordPress plugin that makes embeds even simpler.
If you don't want to make a website, then Buzzsprout will do it and you can customize its design and use your custom domain name.
Be aware, however, paid plans have storage and bandwidth limits.
Pricing: Limited free plan for 90 days. Paid plans start at $12/month for 3 hours upload.
Blubrry has flexible podcast hosting plans for new as well as advanced podcasters. It has a WordPress podcasting plugin PowerPress which helps to manage a podcast right from your WordPress website.
Using Blubrry with PowerPress is easy to upload your podcast episodes straight to your podcast hosting provider. It also lets you submit your podcast to Apple Podcasts (formerly iTunes) and Google Podcasts.
As a result, it makes your podcasts easy to find on Google Home, Assistant, and Google Podcast app on Android devices.
Blubrry has monetization options, podcast stats, social sharing features, and more.
Pricing: Starting from $12 per month with 100 MB storage each month.
Podbean offers unlimited podcast hosting plans with unlimited bandwidth. It includes great design tools to host your website with customizable themes. You can also easily embed the Podbean podcast player directly into your WordPress posts and pages.
It also has podcast promotion tools that automatically submit episodes to top podcast directories and this lets your audience use the tools they want to listen to and download your podcasts.
Podbean also offers an advertising marketplace for podcasters to make money on their content.
Pricing: Free plan with limited storage; paid plans starting from $9/month with unlimited storage.
SoundCloud remains a popular music and podcast hosting platform. With it, you can embed any podcast episode from SoundCloud by putting the URL anywhere in your WordPress posts and pages.
SoundCloud is free for up to 3 hours of uploads. Its free plan is a nice starting place for beginners. Paid plans have more storage, bandwidth, advanced statistics, monetization, and distribution options.
Simple to use but not as flexible or customizable as many other podcast hosting plans.
Pricing: Free plan with 3 hours of upload limit. Paid plans start from $6 per month.
The Transistor platform is a strong yet simple platform offering a podcast hosting service for pros and beginners. It has unlimited podcast hosting plans and doesn't charge for hours of uploads like other hosts.
With Transistor it is easy to upload your podcast media and then publish. Additionally, Transistor has podcast analytics, to show how each episode did with the audience.
Its embed code lets you add each episode to your WordPress posts and pages. If you don't have a website, Transistor will do one for you.
However, some plans limit the number of download ads you will need to upgrade your plan as your podcast grows.
Pricing: Starting from $19 per month for up to 10,000 downloads each month.
Libsyn offers an easy to use hosting service to help showcase your podcast as well as helping promote it podcast across various platforms, apps, and devices.
Libsyn has been in business since 2004 and is one of the first podcast hosting service providers. Created by podcasters for other podcasters it has a wide range of users as well as some influential podcasters.
Its plans have different storage limits each month but with unlimited bandwidth. It also offers monetization options, detailed analytics, and WordPress integration with its plugin Libsyn Publisher Hub.
Pricing: Starting from $5 per month with 50 MB monthly storage
Make the Right Choice
There are numerous podcast hosting services and the above list is just a handful to checkout. So, do your homework and make sure you opt for the one that best suits your budget and of course, all your podcast needs.
‍