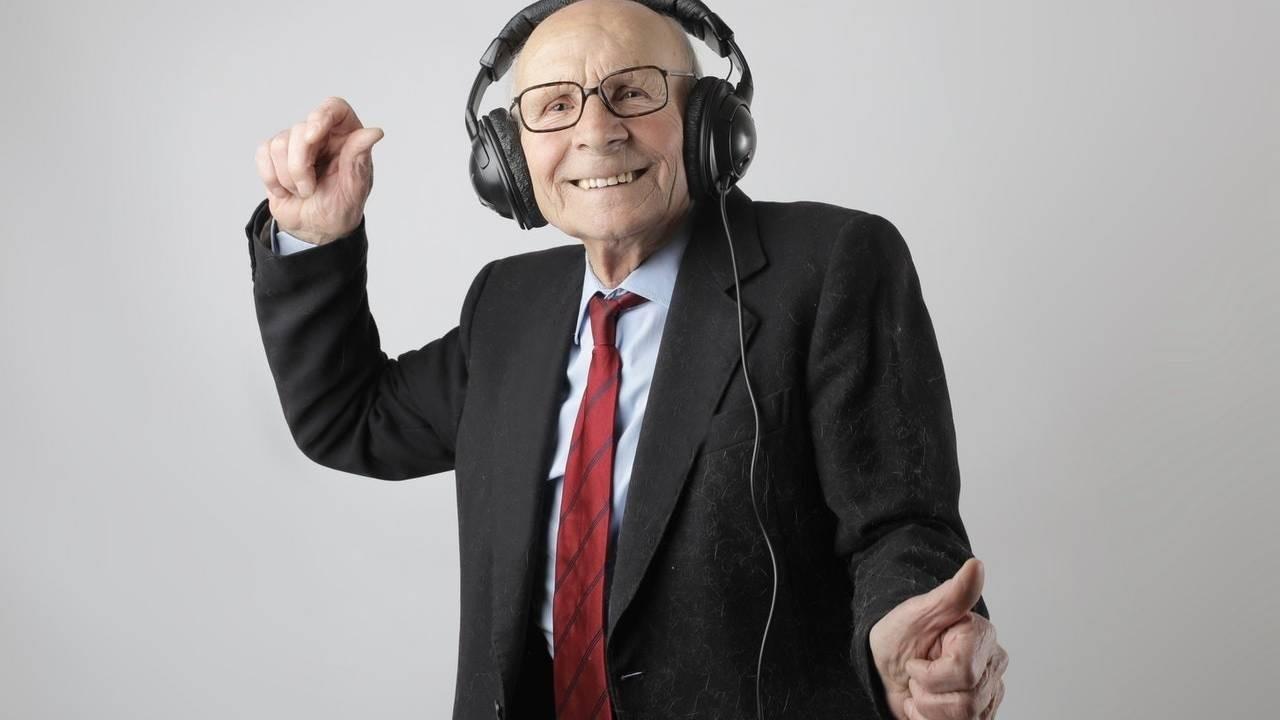 How many podcasts are there? More than you might think.
No question listening to various podcasts has become the thing to do in the past several years for everyone from moms and dads to seniors, teens, and business professionals.
And because of their popularity, the number of podcasts being produced and airing regularly have also grown.
So how many podcasts are there? According to podcastinsights.com, there are 750,000 podcasts on Apple Podcasts and there are more than 1 million podcasts available via RSS feeds.
In Apple's annual Worldwide Developer Conference in 2018, the company stated there were 555,000 podcasts, including 525,000 active podcasts, according to the same podcastinsights.com report.
The website also cites that Apple reported in June 2018 there were more than 1 billion downloads from Apple Podcasts. Additionally, an indexing tool tallied more than 800,000 podcasts on Apple in December 2019.
The website added, "In 2019, Google Podcasts product manager, Zach Reneau-Weeden told Discover Pods there are around 2 million podcasts indexed by Google."
‍
More Interesting Factoids from the Website:
According to Nielson, 52% of podcast listeners use iOS, 43% are on Android.
And some interesting key stats the report also cites from Edison Research in 2019 include:
70% of Americans aged 12+ know what "Podcasting" means.
51% of Americans reported having tuned in and listened to a podcast at least once in their lifespan.
32% of Americans report having listened to a podcast within the last month.
More than half (53%) of monthly Spotify users aged 12-24 identify as monthly podcast listeners, up 32% from the previous year.
Podcasting grew a bit as the "audio source used most often in the car" — now at 4%, up from 3% last year.
‍
82.4% of people listen to podcasts for more than 7 hours each week.
33.2% of those responding have listened to a podcast on a smart speaker.
59% spend more time listening to podcasts than they do on social media.
55.6% of respondents said they bought an item after hearing it advertised on a podcast.
61.3% of podcasters feel marketing and building an audience are the top challenges.
‍
Where People Listen to Their Favorite Podcasts
At Home (82%), in the car/truck (58%), and walking around/on foot (41%) were reported as the most popular podcast listening areas. (Edison Research, 2018)
Commuting (78.5%), while doing housework (65.4%), and spare time (55.2%) were the most reported activities when people listen to podcasts. (The Podcast Trends Report, 2018)
‍
Podcast Hosting Services
SoundCloud (15.2%), Anchor (10%), Libsyn (8.5%), PodOMatic (6.8%), and Podbean (5%) are the most popular podcast hosting platforms. (Charitable)
Anchor (14.7%), SoundCloud (12.5%), Libsyn (9.5%), Podbean (7.2%), Spreaker (3.2%), Buzzsprout (2.9%) are the most popular hosting platforms for new podcasts. (Chartable)
Libsyn (28.2%), Art19 (18.3%), SoundCloud (8.8%), Megaphone (8%) are the most popular hosting platforms for the top 400 podcasts. (Chartable)
As of May 2020 according to Stitcher, the most popular 10 podcasts are:
‍